top / pants / scarf / bag / shoe
Seeing as this isn't a fashion blog, I don't usually spotlight brands or designers. But, since I do like to
share things I love
, I thought it only appropriate to share this brand that I'm really diggin' right now... it reminds me of Eileen Fisher (a brand I've always admired but have never been able to afford either); but more youthful, colorful, and playful.
Nancybird
is based out of Melbourne, and unfortunately you can only find their products in Australia and New Zealand. I stumbled upon them last year though and have been admiring their style ever since! I love the patterns and silhouettes of their clothes... that's a silhouette I've always admired (it exudes
comfort
while still looking put together) and I'm working towards bringing some of my wardrobe closer to that
look
.
Here's a peek at their
lookbook
!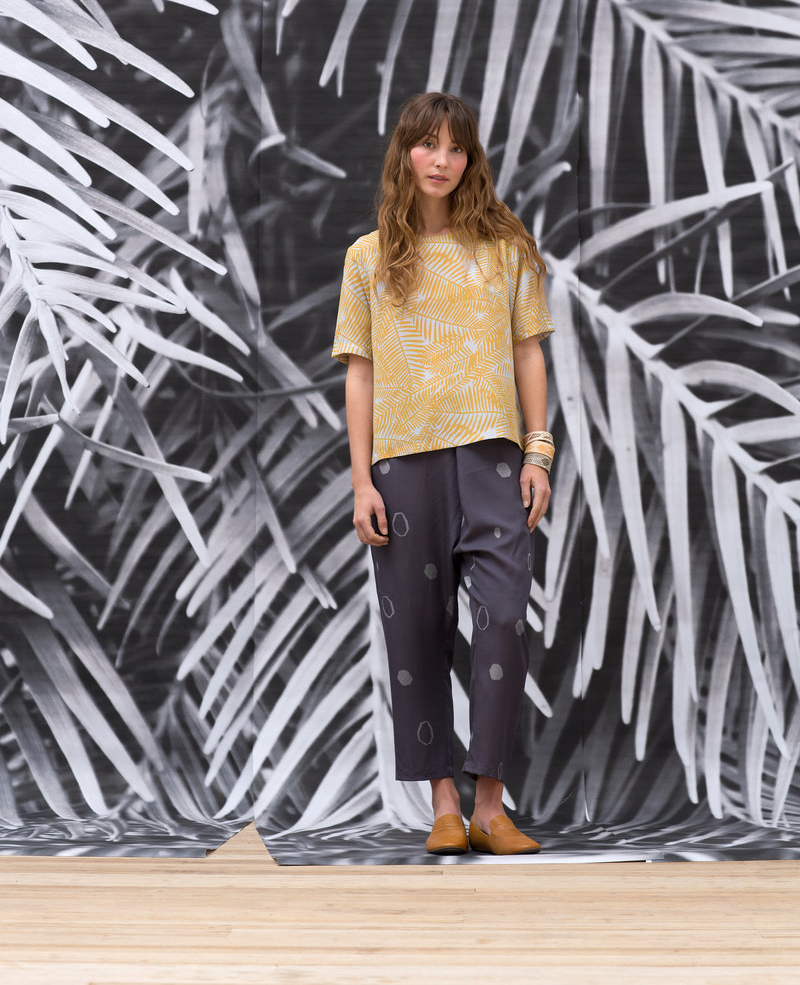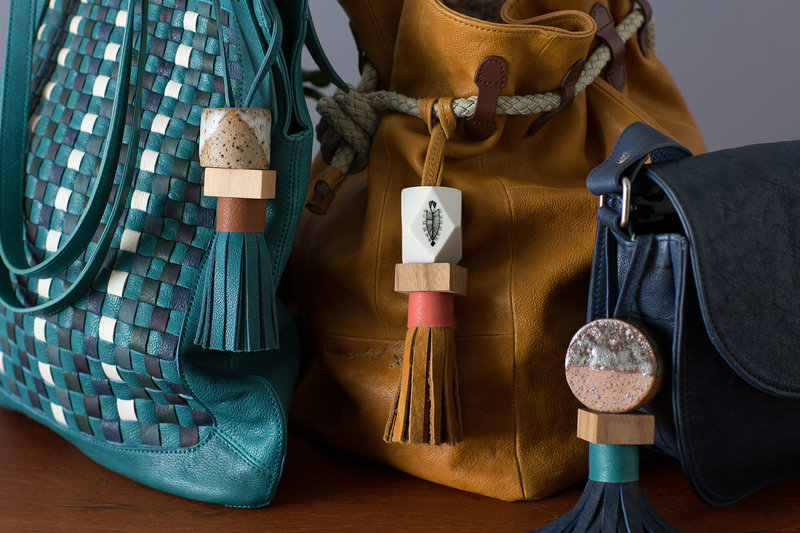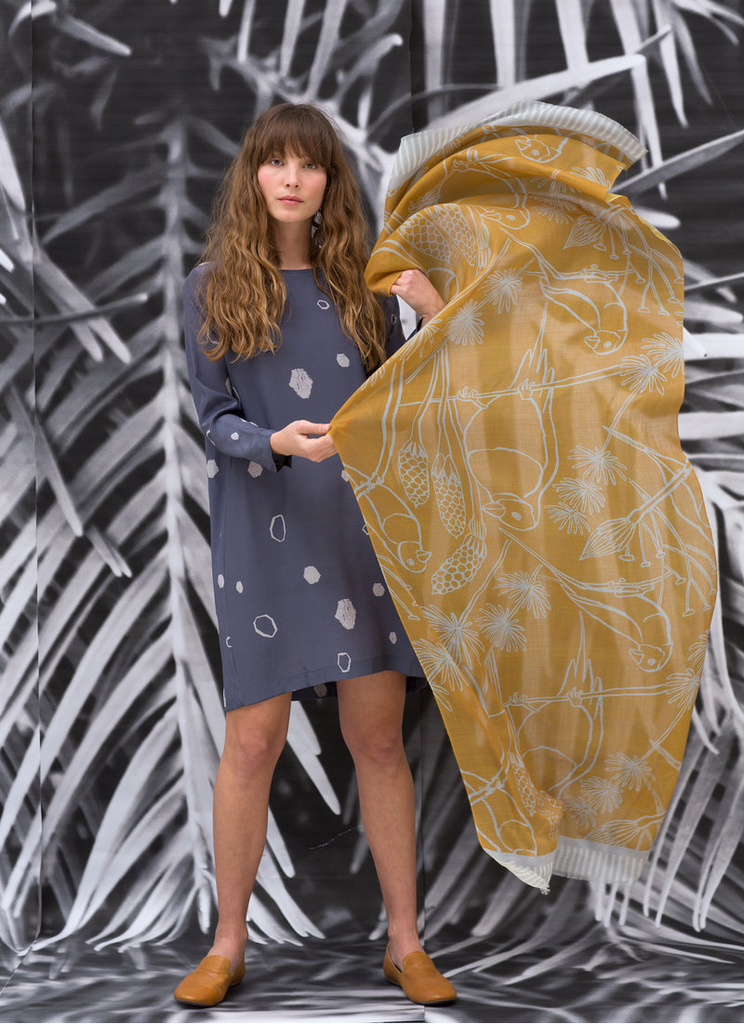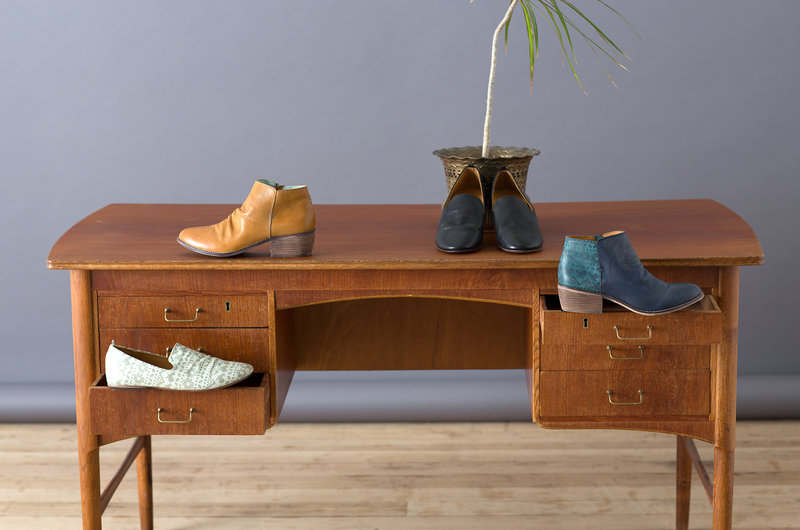 (All the images in this post are from the
Nancybird
website!)