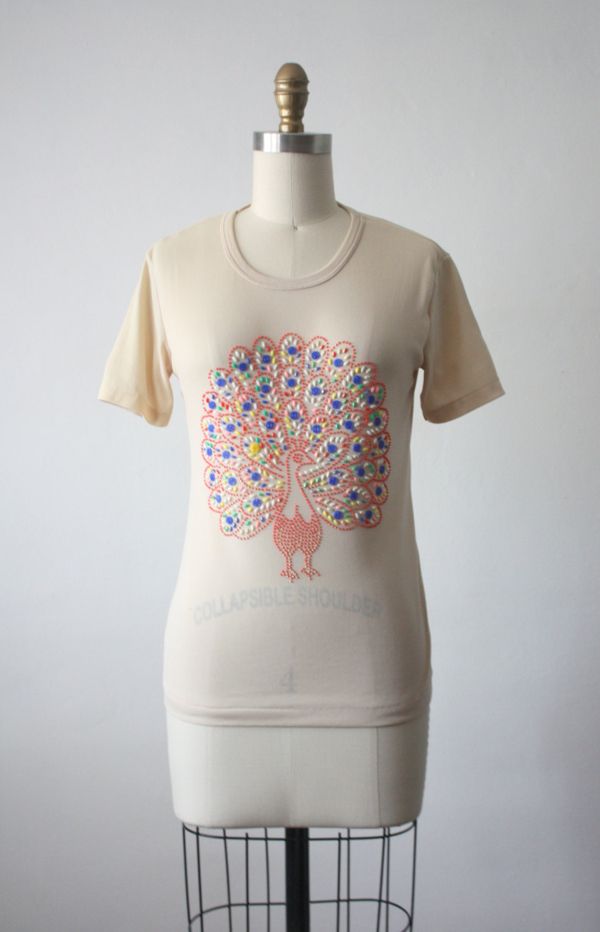 What a neat peacock shirt from the 70's!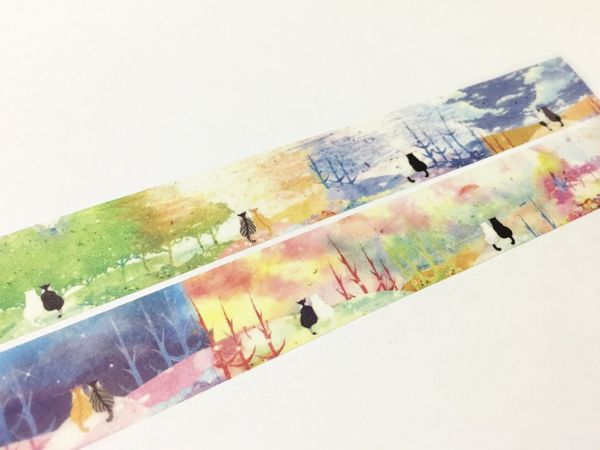 YOU GUYS. This washi tape.




A chalkboard "watch"! Silly... or genius?
+
100 years of women's ideal body types
. It's interesting to see what else this has affected - the pharmaceutical industry and the creation of weight loss groups, mostly.
+ Did you know there's a Netflix-type service
for books
?!
+ The best
wrong number
text ever!
+
Virginia's abandoned renaissance faire
... SO COOL.
+ Yeah, man!
Tell it like it is!
+ Now I want to make my own
button-up shirt blanket
. Psst. Check out the rest of the refashions - there are some really neat things there!
Happy Friday!!!