Damn, I wish we had a place for this coat rack. Who am I kidding?! I will make space for that.




I remind myself this every day, but a bracelet sure would be nice.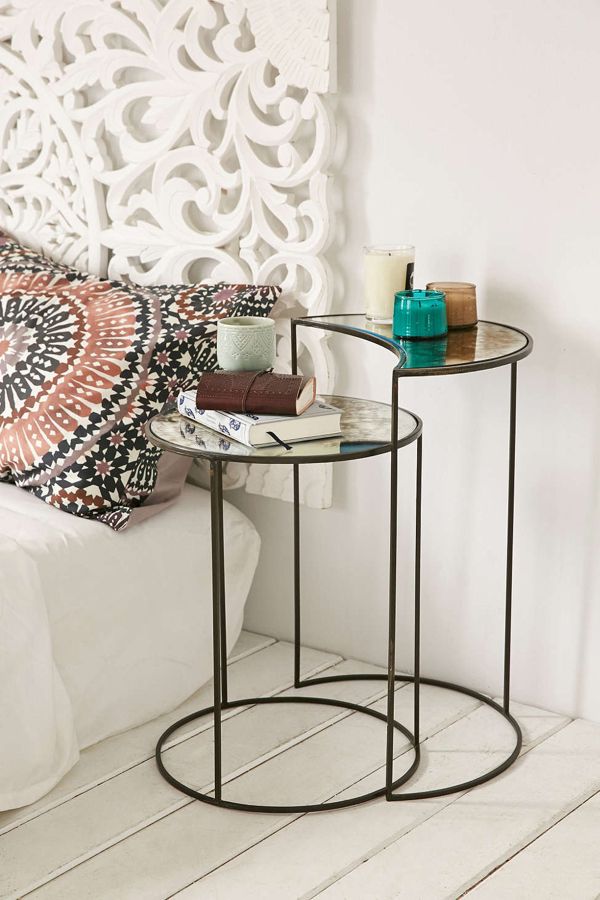 I want these next to my bed.




YOU GUYS. This bedding! I love that the pillowcases are customizable.
+ Kevin Bacon calls out
Hollywood
and I love it. #FreeTheBacon
+ YES. More
houseplants
, please. That last home is amazing.
+ I have to give a
wedding toast
at the end of the month...
+ Some things get
lost in translation
.
+ Making new friends when you're an awkward and/or anxious person is
stress-inducing
.
+
Go Peru!!!
Happy Friday!!!!!