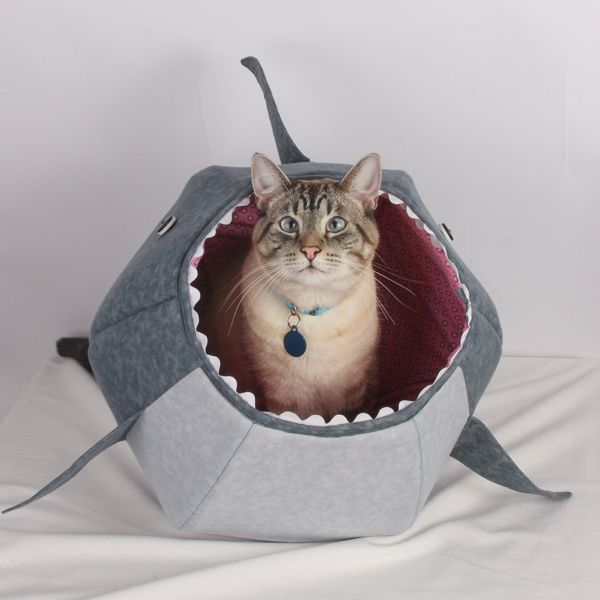 THIS CAT BED. That is all.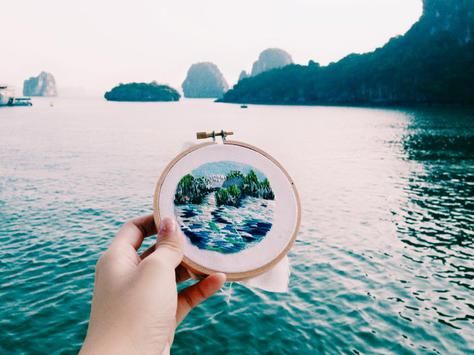 I love this wanderlust series.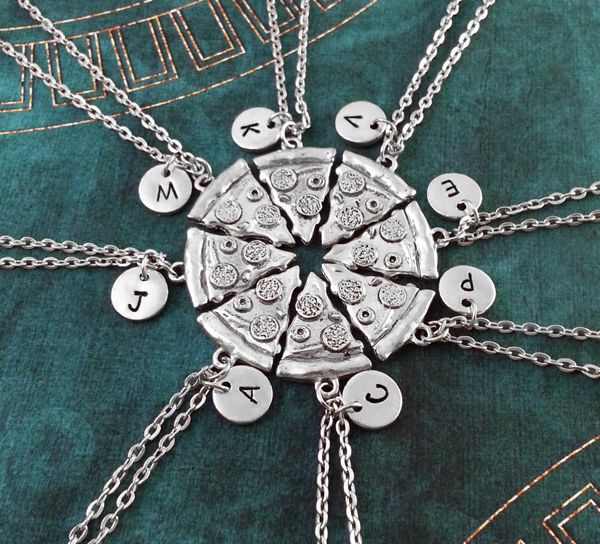 Pizza friendship necklace?!
Also, all of these.
+
This story
is amazing, and unbelievable, were it not for the photos. Worth the read.
+
Dripping paint
is mesmerizing.
+ Pretty amazing
calligraphy
.
+ Did anyone else have a
Livejournal
? I haven't used mine in years!
+ Anyone who grew up in the 90s will
remember
....
Speaking of Livejournal... I was going through mine after reading that article and found these old gifs: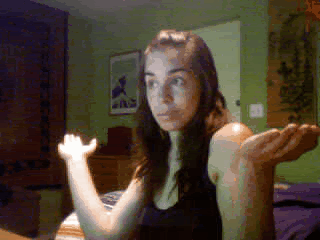 Happy Friday!!!