Totally cementing my cat-lady status by saying I want these shelves and side table!!




This is too cute! I just wish it came in silver.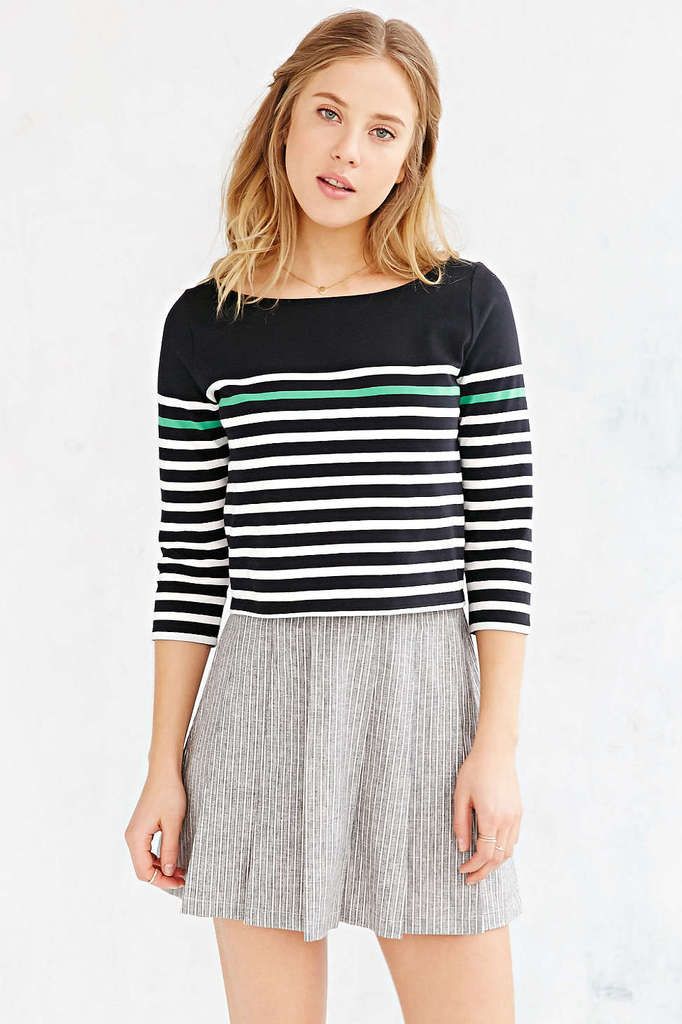 I've been on a crop top kick lately and of course I love this one!
+ I wish my town had a traffic sign like
this one
!
+ Even when they're
stealing stuff
, cats are so cute!
+ If Disney princesses were
historically accurate
....
+
The egg personality test.
I like 'em over easy or in a basket.
+ Um, Lloyd... how did you get into
this photo
?!
Happy Friday!!!