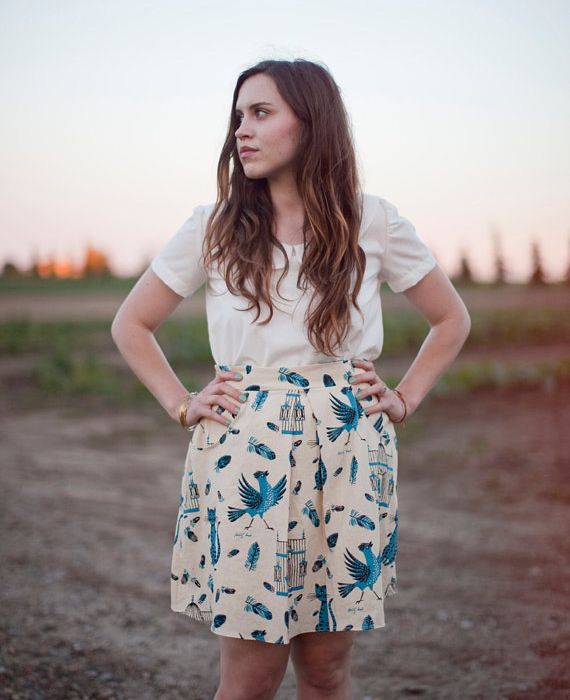 Hello, cat and bird skirt!! Can I has you?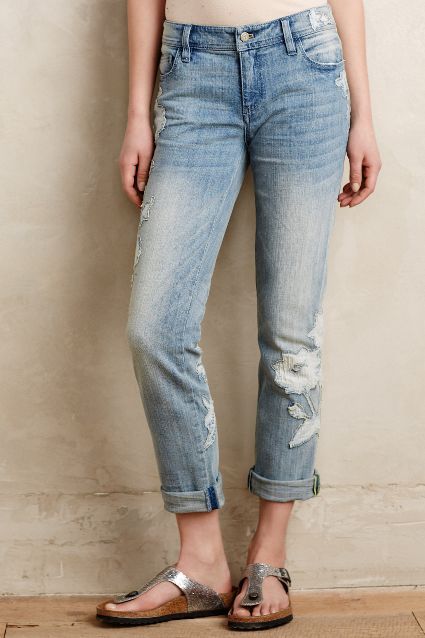 I own one pair of jeans and have been on the lookout for another... could this pair be them?
(I tried these on in store and they fit perfectly but the wash was absolutely awful! Got any jean shopping tips for a girl who never wears jeans??)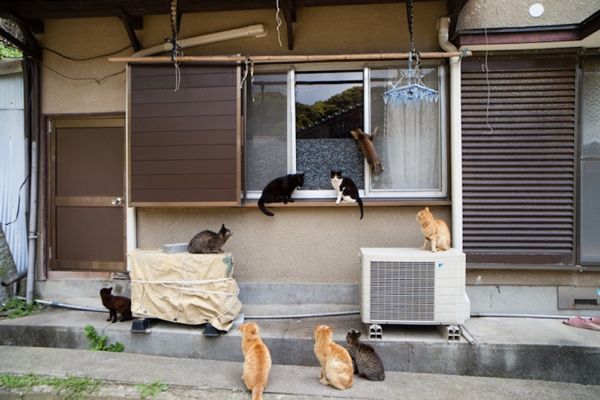 I've definitely posted about cat heaven island before, but it has been popping up everywhere again!
+ Did anyone else watch
Pimp My Ride
when it was on?
+ I love the concept of
reusable beeswax bags
!
+
Free community college
is where it's at! More, please!
+ I've actually been thinking about doing a small blog series about
French expressions
...
+ Do you think there's a such thing as a
wanderlust gene
?
Happy Friday!!