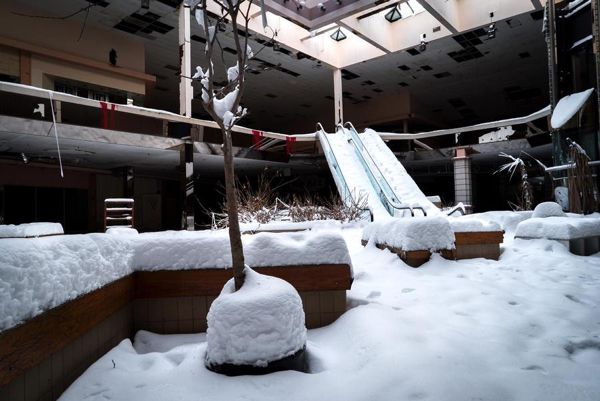 Snow overtakes a mall.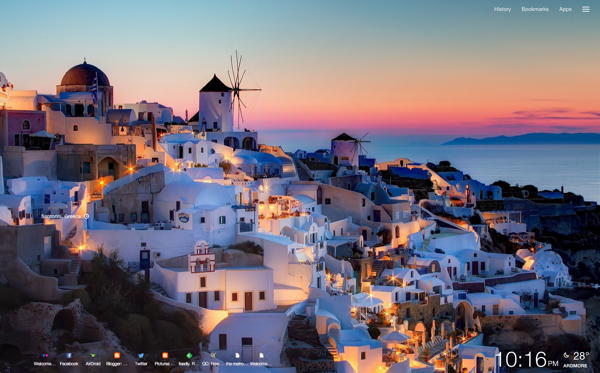 Are you a Chrome user? I recently discovered the Dream Afar new tab page....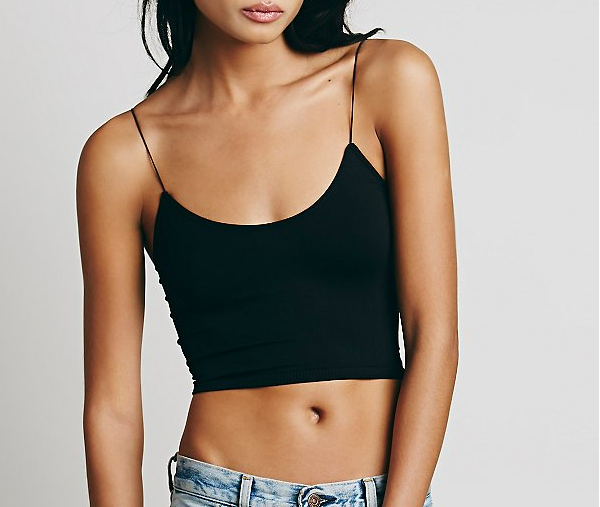 Definitely bought this top this week. Is it spring yet?! (PS- the 90s are back, baby!)
+
73 questions
; Reese Witherspoon and Daniel Radcliffe are my favorites.
+ We love Trader Joe's but have you heard about
Pirate Joe's
?
+ I love
these tips
for discovering new books.
+ Also, the
jar of magical thinking
...
+ The
multi-tool bracelet
; amazing!
+ What's up with
cats and boxes
? Seriously though.
+
THIS.
Jimmy Fallon is my favorite night time host.
Happy Friday!!!