Spotted this guy over on Emma's blog... gotta have him!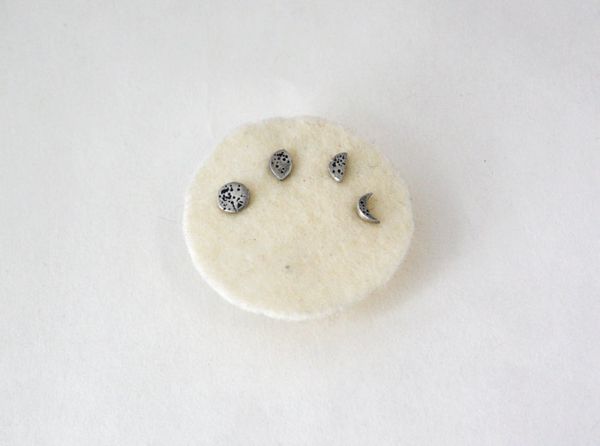 This moon phase earring set makes me want to get more ear piercings...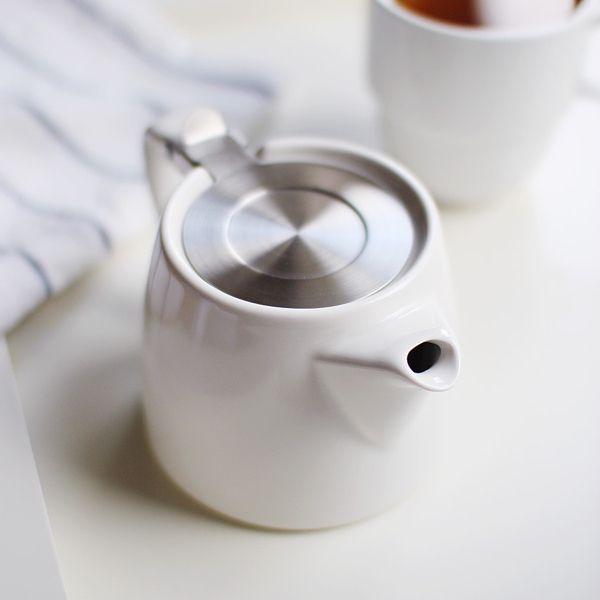 The cutest little teapot!
+
Smooshy cats!!!!
Lloyd would be such a smoosh if we had a glass table.
+ Speaking of cats, the Brazilians make some
pretty awesome cat furniture
.
+ The statistics in
this article
will get into your head. (Actually, they sound low to me!)
+ Most of
these
are pretty good points.
+ You're not late, you're
rude and selfish
...
+ What
life in space
is really like.
+ Gotta make
these coffee cake donuts
in my new donut pan!!
Happy Friday!!