Wow! It sure has been a while since my last FFF post! My list of fun finds on
Evernote
is really long though, so I thought it might be time to post another one... do you guys enjoy these? Statistically, these posts get the least views on the blog. But I enjoy bookmarking interesting articles and projects so I'll continue to post them, even if only for myself!

Fran Krause illustrates people's biggest fears in Deep Dark Fears.




What Disney princesses might look like in real life...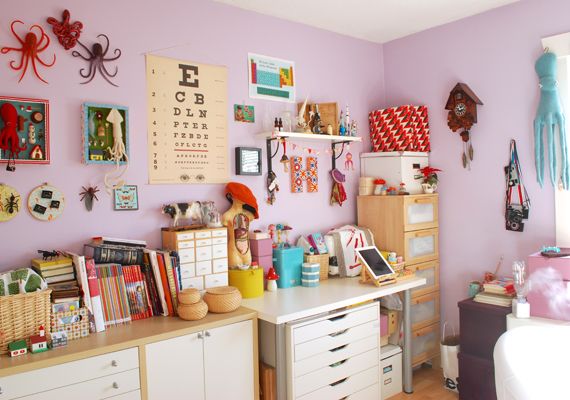 What a neat little workspace!
+
This article
is from a while ago, but it still poses an interesting question about the modern age and our relationship with technology.
+ Also from a while ago but dang, a
pre-cation
sounds like good business to me.
+ How American parenting is
killing the American marriage
.
+ The new year is a good time as any to consider our
life purpose
...
+ An interesting
fashion photo series
.
Happy Friday!!!!