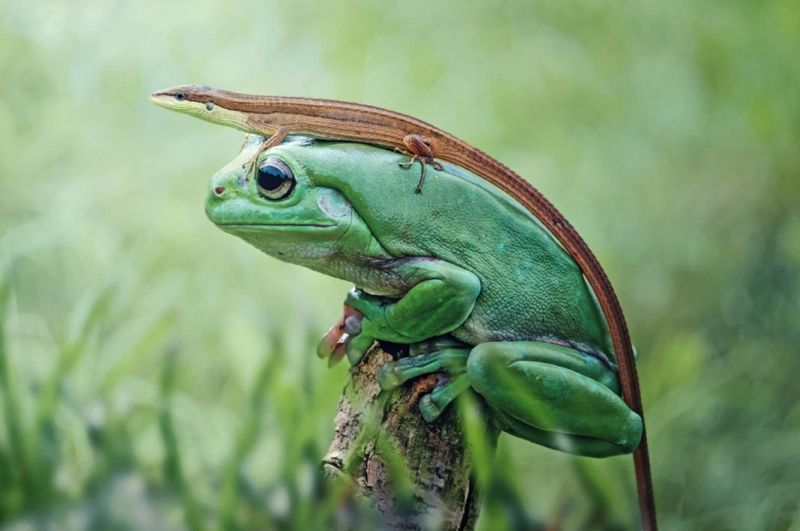 I love nature photos. Giraffes are pretty ridiculous.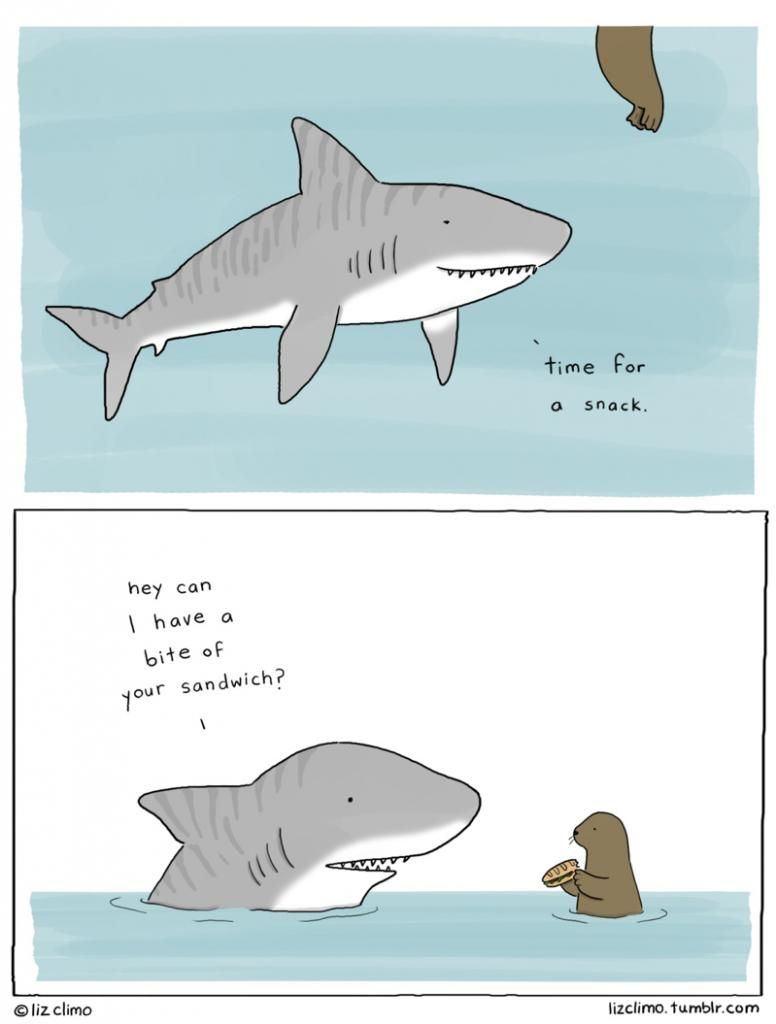 Liz Climo makes silly little drawings.




It's interesting what kids around the world eat for breakfast. I usually have muesli with almond milk, and a cup of tea.
+
The black hole of IKEA.
We've all been there.
+ Ever wonder how the
Egyptians moved pyramid stones
? Science.
+ Did you know that
our brains are wired for negativity
? What a bummer.
+ Help your brain,
read a book
.
Happy Friday!!