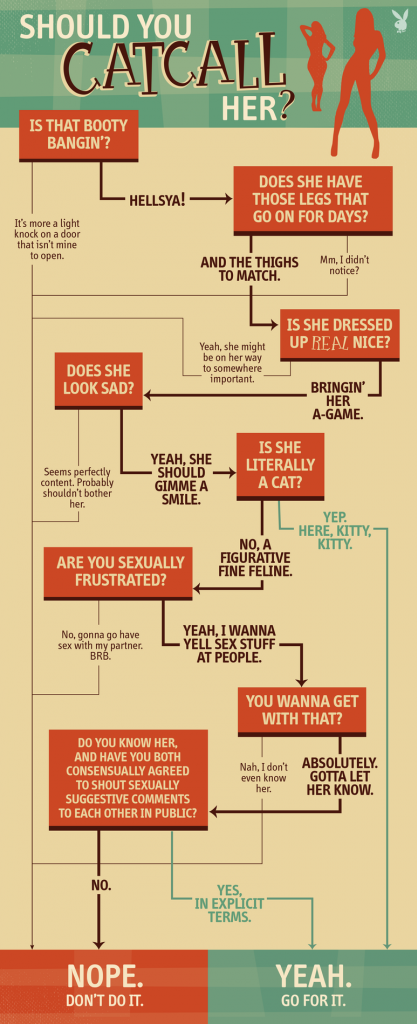 Playboy's catcalling flow chart.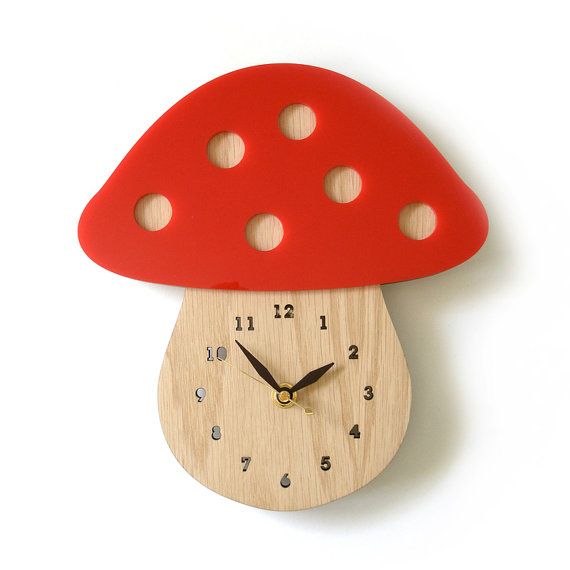 I haven't gotten a new clock in a while... this mushroom clock is super cute!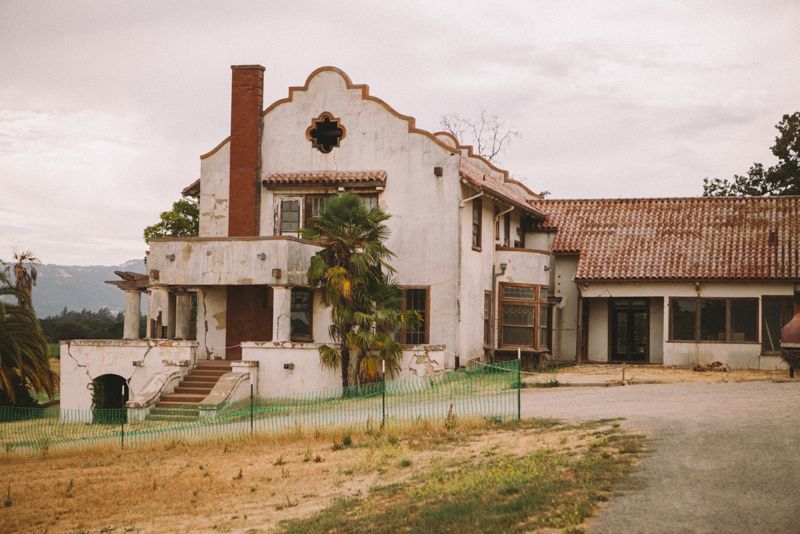 I love these images of an old house in California taken by Thread and Bones.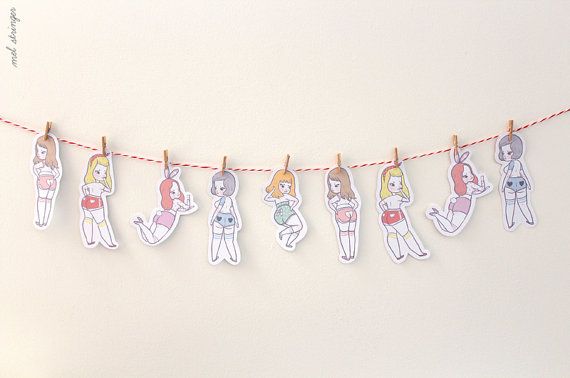 This cute butt club garland is, well, full of cute butts.

+ Grilling steak,
volcano style
.
+
This marmot
is too cute!
+ Apparently all of us ladies should attend the
Smile Bitch Training Camp
.
+ I'm always happy to find that there are other
immature ladies
out there.
+
A great perspective
on priorities in life.
Happy Friday!!! And happy Labor Day weekend!