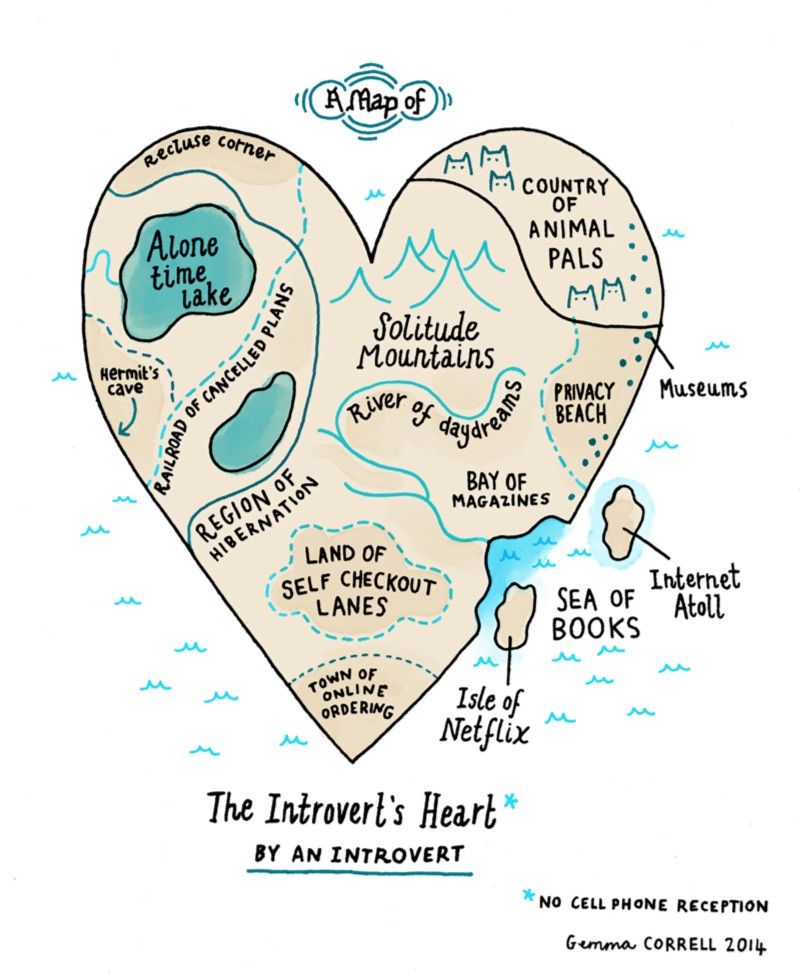 A cute drawing mapping the introvert's heart.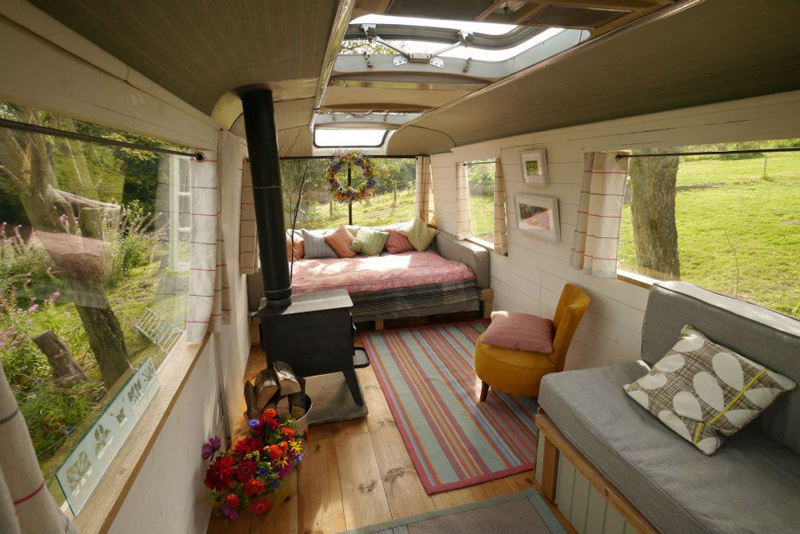 I want to spend a weekend at the majestic bus!!




The obsessive-compulsive in me loves this.

+ The evolution of a
homemade cat tower
.
+
Eight truths
that are good for everyone to know.
+ I really enjoyed reading about
this most epic fart
.
+
Random acts of kindness
give me faith in humanity.
+ You should really listen to the cover of Radiohead's Creep
as a vintage soul song
.
Happy Friday!!