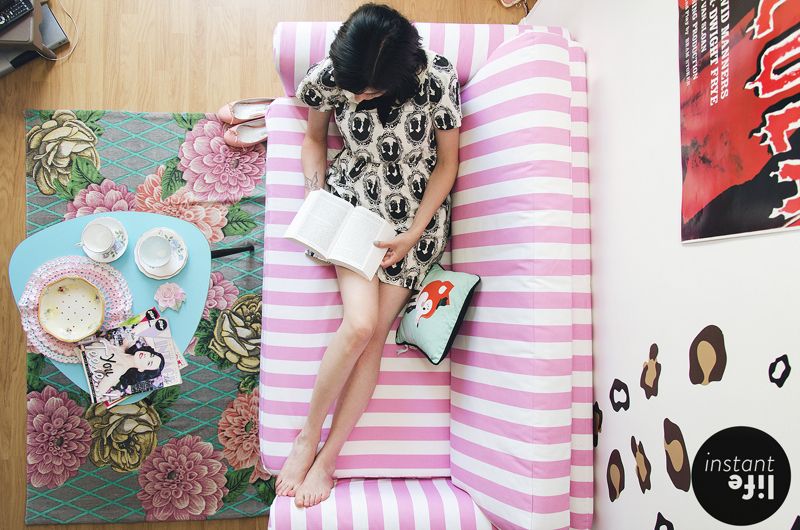 I love the perspective of this photo series capturing "instant life".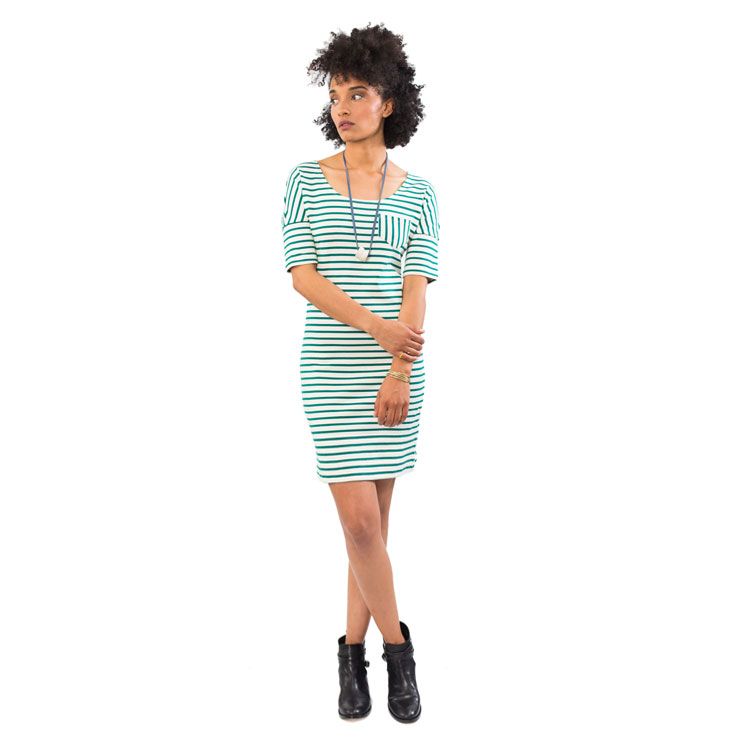 I am utterly smitten with this dress which is on sale at a shop near where I work.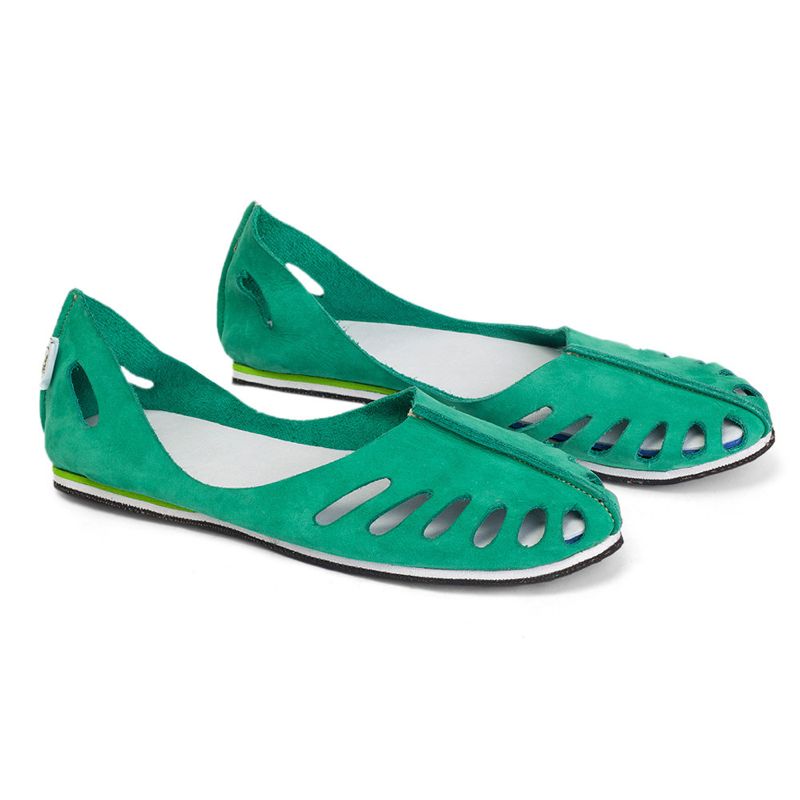 Also loving these shoes... which would look great with that dress! (Plus, these sneakers!)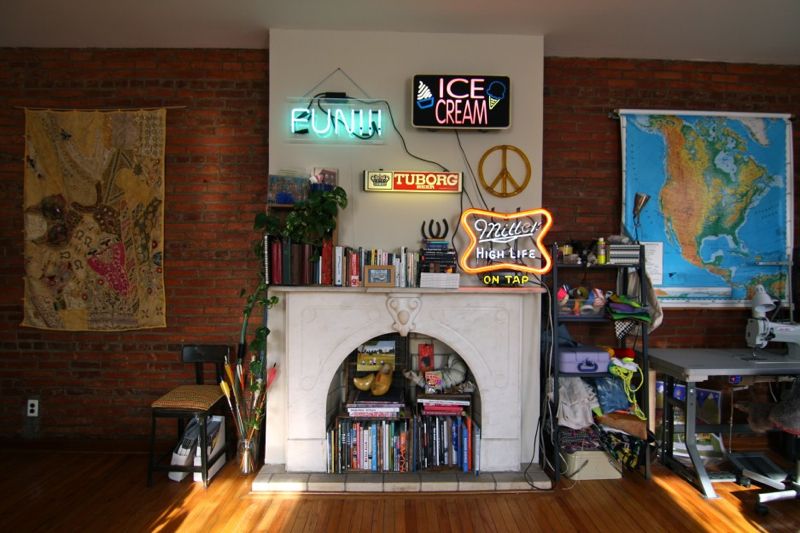 Talk about an eccentric home... I love it! It totally fits my aesthetic.
+ A little
refashioning
can go a long way.
+ How about some
abandoned resorts photography
? Some of those are in the Poconos and I want to go!
+ Any
Calvin & Hobbes
fans? Of course there are. Everyone loves Calvin & Hobbes.
+ I've been loving all the photos and snippets of
Erin's trip to Paris
.
+ And yes...
things women without children are tired of hearing
.
Happy Friday!!