Loved this post on the flybird with photos of Nicaragua. Gotta travel more!!




I love the aesthetic blend (and patio, and rooftop!) of this home in Point Breeze.
Shawn and I should really venture outside of the confines of IKEA every once in a while.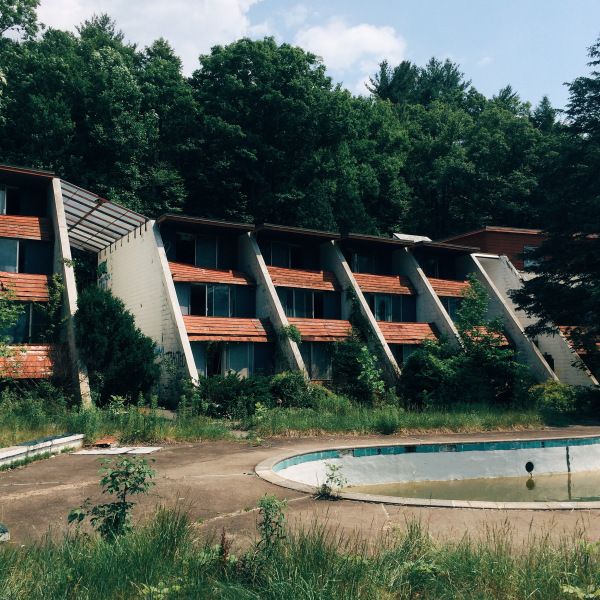 I'm dying to explore some abandoned areas of the Poconos!




I'm curious to find out how well beeswrap works.

+ No, I actually don't have
as many hours in that day as Beyonce
+ How much does the
American Dream
really cost?
+ What it means to be a part of the
Facebook generation
.
+ Um, Comcast, I really would prefer
not to give you my business
.
Happy Friday!!