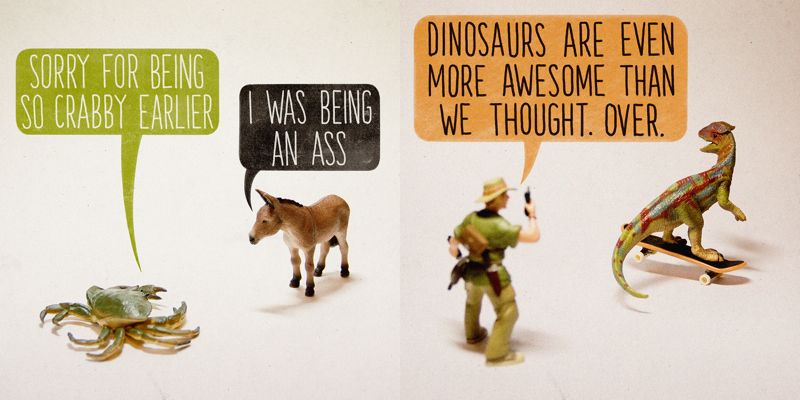 Toy Stories is a neat photo series.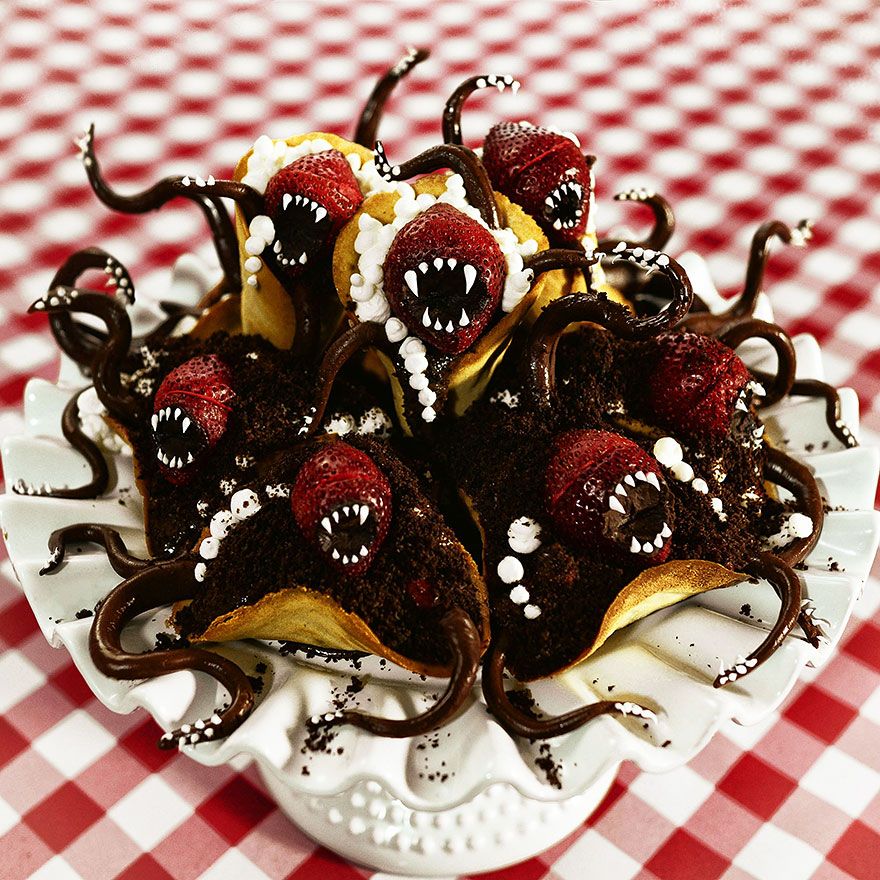 A woman who has a knack for baking creepy crawlies.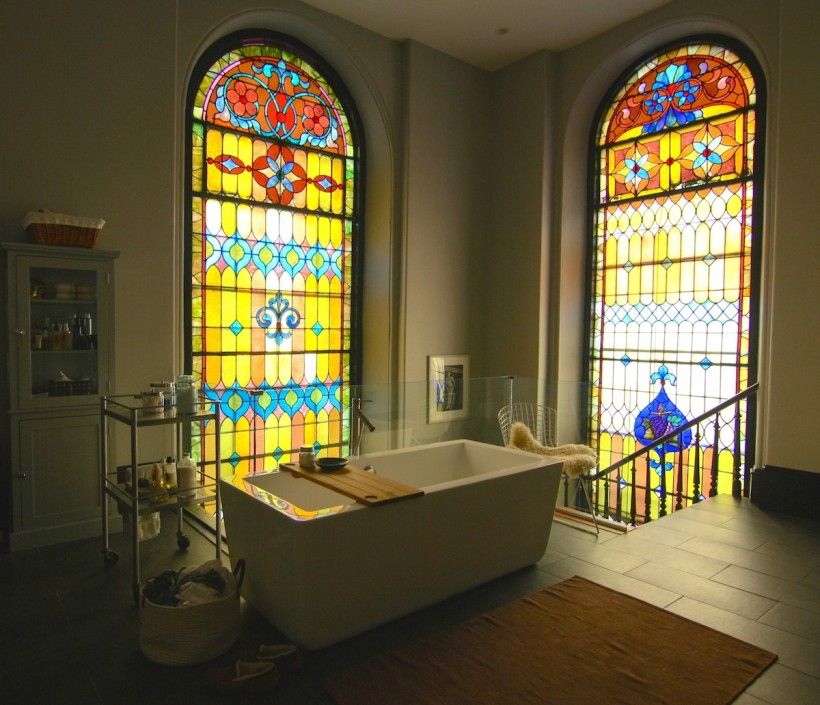 There's an awesome converted church home in Fishtown! I love the bathroom in particular.

+ I want
an airstream
to travel the country in! Seriously.
+ I want to go to
San Francisco
; perhaps in an airstream?
+
20 things
learned about being a grown up.
+ I recently said to my co-workers, "I wish there were summer camps for adults." Well...
there are
! And
Camp Grounded
looks awesome!! (I'm trying to convince Shawn to go next year!)
Happy Friday!