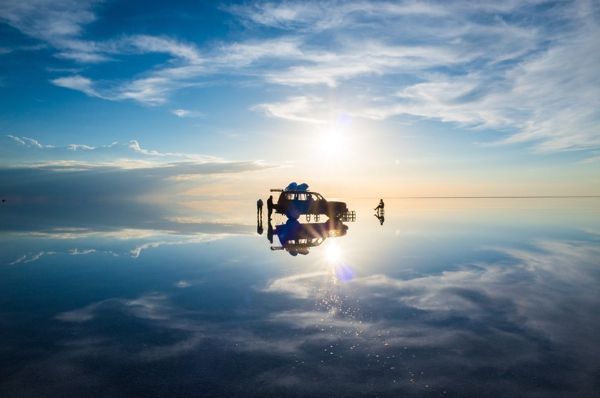 I always love looking at National Geographic photos.




These bear macaroons are the cutest!!!!




A whole slew of fun maps.

+ I am totally making some chocolate covered strawberries to dip in
whipped coconut cream
tonight.
+
Megan's travel post
about Greece makes me want to go there
so
bad.
+ How do you feel about a
restaurant registry
? I love the idea!
+ Have you ever noticed
this minor repeating detail
in Pixar movies? Not me!
+ Traffic at
the world's craziest intersection
. I can't even.
Happy Friday!