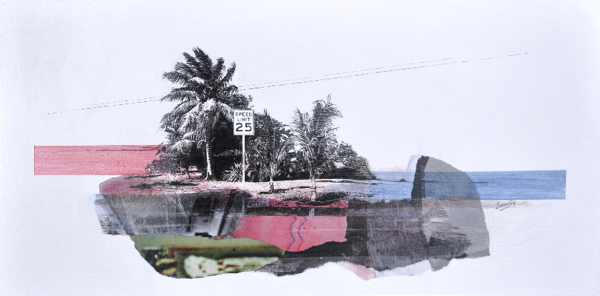 Marina Gonella was one of the artist renting studio space at that place I visited in Miami.
I really enjoyed her simple, soothing, collaged landscapes.





A really neat take on fashion design illustrations.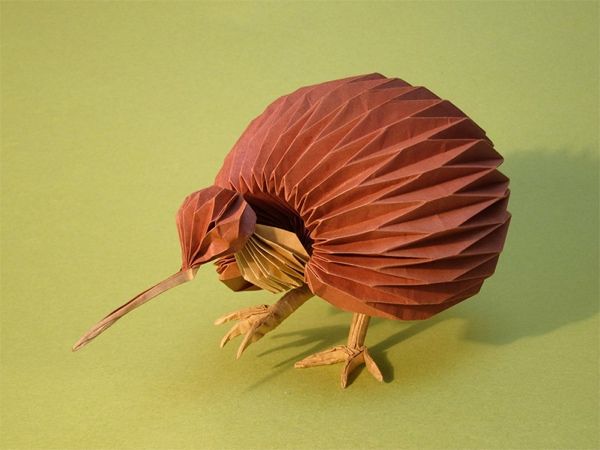 Origami is so cool!!

+ I always enjoy reading
birthday reflections
.
+ I haven't downloaded it, but I really like the look of
this new app
.
+
This
is what tears look like under a microscope. Who knew we had so many different ones?!
+ Loving the
Ace & Jig
clothing line... it's like real-life anime character clothes!
+ I'm looking forward to the film
Boyhood
.
Happy Friday!!! Enjoy your long weekend, if you're lucky enough to have one. My four-day weekend just started :) No work until Wednesday!