This has been a long week for me (I've been trying to catch up on so much sleep! And work! And blogs!) and I just worked a ten-hour day, so I'm forgoing my usual photos today and just sharing a few links that will get your thoughts in motion. I'm looking forward to a quiet weekend where I can recharge.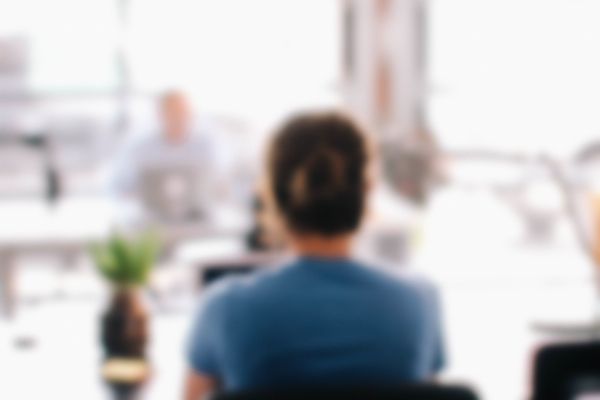 + Some good
life advice
from Mike Rowe.
+ Along the same lines,
here are
nine things you do not need to be happy.
+
Eight things you can live without
; I'm working on paring down- it's not easy!
+ How to
clean out your mental clutter
.
Happy Friday!!


(image from Death to the Stock Photo)