We've been hiding Lloyd's toys inside this empty tissue box and he has been having fun digging them out.






Brewery time! We went back later in the week with my parents, but I forgot to document it because I was busy enjoying their company.






Nap time!






The chocolate chip scones at work have a mind of their own.






Got my first Graze Box; if you want to subscribe too, feel free to use my friendcode: MARINE37E






Peeking in on a sleepy kitty.






Petit fours for an order - Hello, Spring!






I think he wants me to read to him...






I had fun decorating cupcakes at work!






Kitty in the early sun light.






Coconut macaroons, brownies, and raspberry shortbread bars.






Oh hai!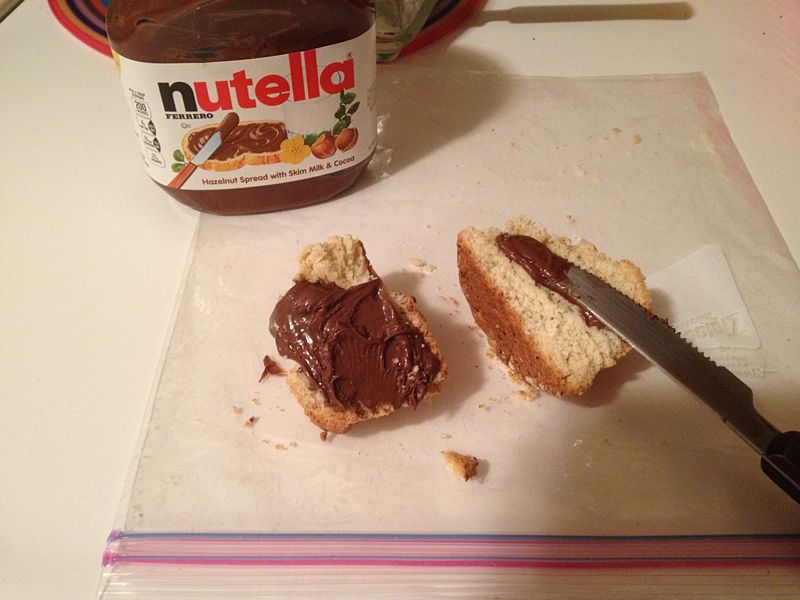 Snack time!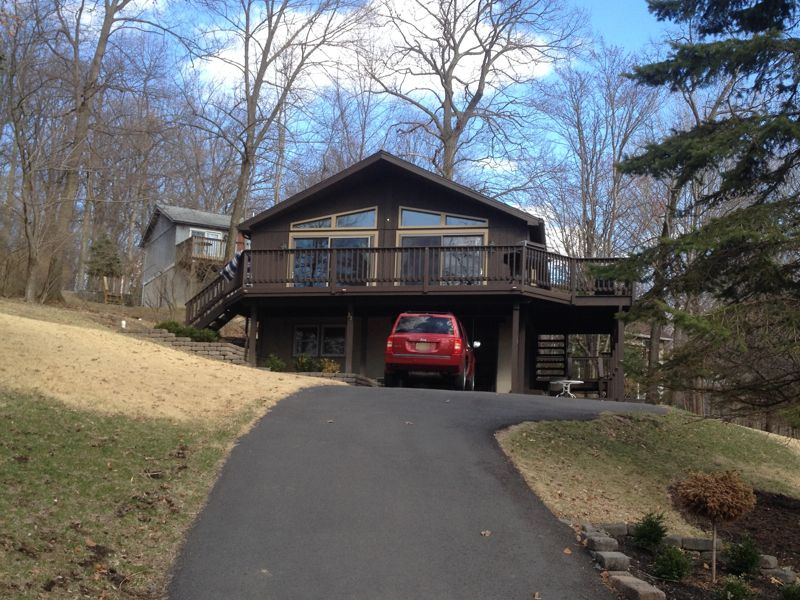 I helped some friends move into their first house! What a cute abode!






Banana muffin from Corner Bakery Cafe. It looked like a muffin UFO before I ate the sides.






Mmmm... a clean and organized apartment.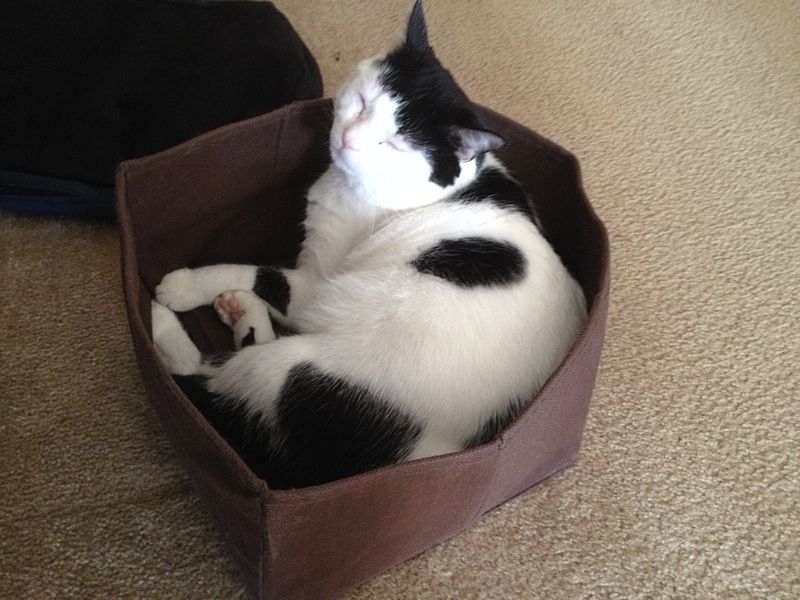 Have box, will sit.




Hope you enjoyed your weekend!