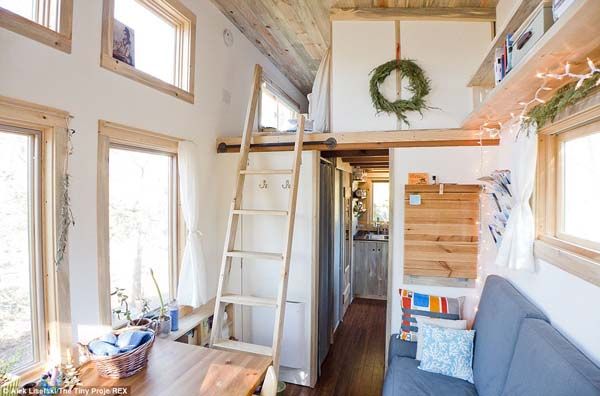 A really cool little house with a respectable story behind it.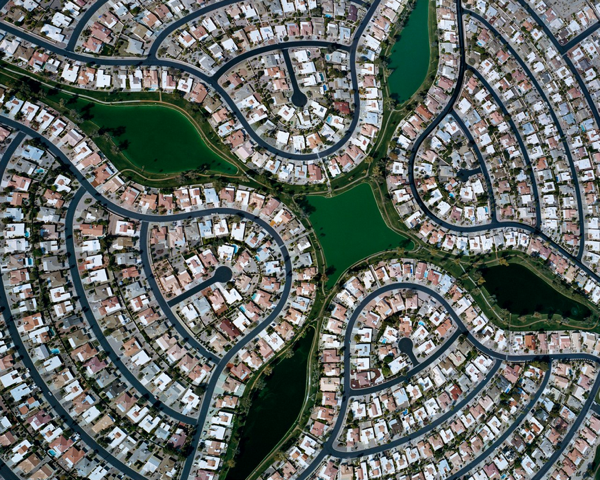 The aerial beauty of the suburbs.




I'm diggin' these awesome paper cutouts!




A photographer's idea of a day in the life of a stormtrooper.
+ And interesting look at
Google street view glitches
.
+
This video
captivated me. Why isn't it melting?!
+ Have you ever considered that
the English language
isn't as easy to learn as you think?
Happy Friday!!

I'm driving down to Miami with my friend Sam this weekend! She's moving back down there :( so I'm helping her drive her stuff down and I'll be back on Tuesday - hooray for roadtrips!! Looking forward to a fun weekend.