It's Friday! After helping friends move last Saturday, sleeping through most of Sunday because I didn't realize I was already getting too old to spend a whole day lifting things, followed by a work-heavy week making pastries and scones for a ton of catering orders and parties happening this weekend, I am so happy to
not
have any plans for the next two days. It means I get to relax and enjoy this warm and beautiful weather we're supposed to be getting. Yippee! Here are some fun finds to get you through the weekend.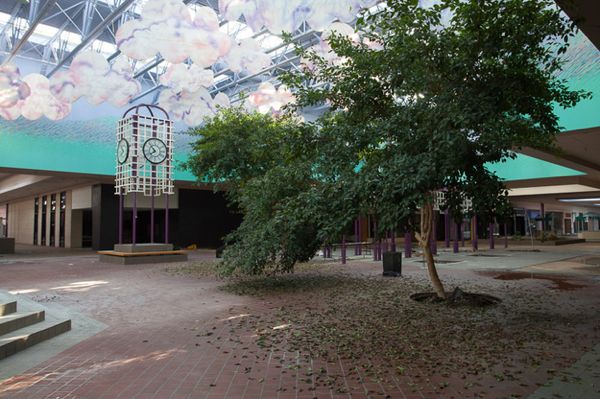 I really want to visit some of these abandoned malls.




9 things you won't see displayed at The Museum of Natural History, sadly. The rare books room!!




I love these original watercolor drawings (and the brief biography) for Le Petit Prince. It's my favorite childhood story.
(If someone were to get me this I would be oh-so-happy!)

+ Because work is sometimes work, but
caramel always helps
.
+ Ladies,
do you wear makeup
? I wear BB cream and mascara occasionally, but that's it!
+ Pinterest really has changed the way people
look at how to live
, and not necessarily in a good way.
+ Now here's a practical article
on starting a self-sustaining homestead
.
Happy Friday!!!