My links this week were primarily articles, so I tossed in a few
Etsy
finds to add some photos to this post :)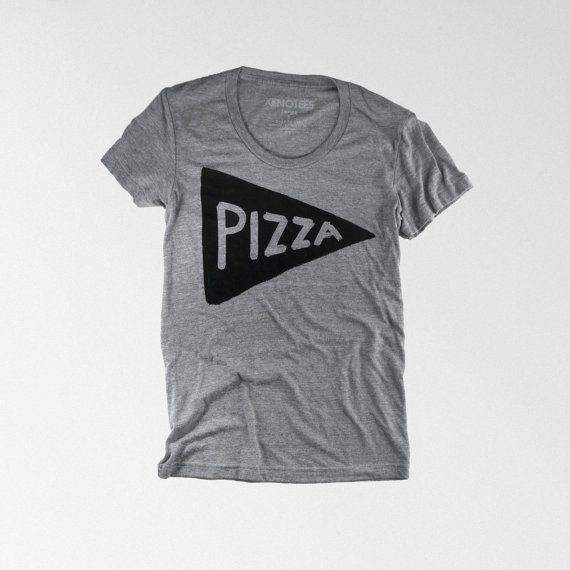 I love this pizza shirt!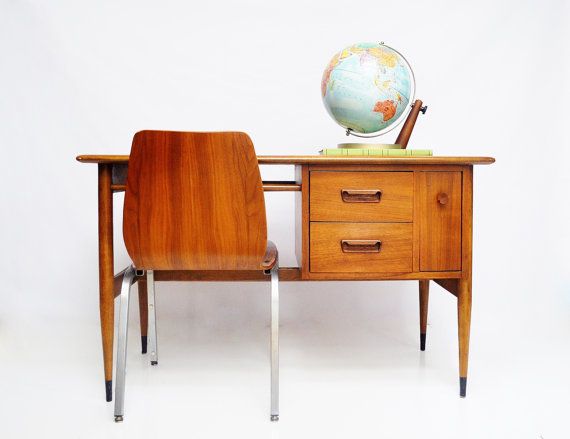 This desk is amazing.




I want this Barney Stinson quote above my desk.
+ I enjoyed reading
Elizabeth's post
about the Iditarod; makes me want to visit Alaska!
+ An interesting view on
what it means to be a grown up
.
+
82 facts about cats
; enough said.
+ Also, Shawn and I spent almost a half hour watching all
these videos
about cat breeds.
+ We've been re-watching Parks and Recreation and I can't get
this song
out of my head.
Happy Friday!!!
I'm looking forward to my first 'real' weekend!