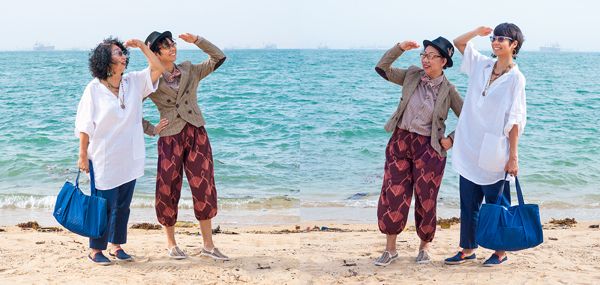 Would you swap clothes with your grandparents? I don't think I could fit into my grandmother's clothes!




I love the colors and shapes in IKEA's newest collection!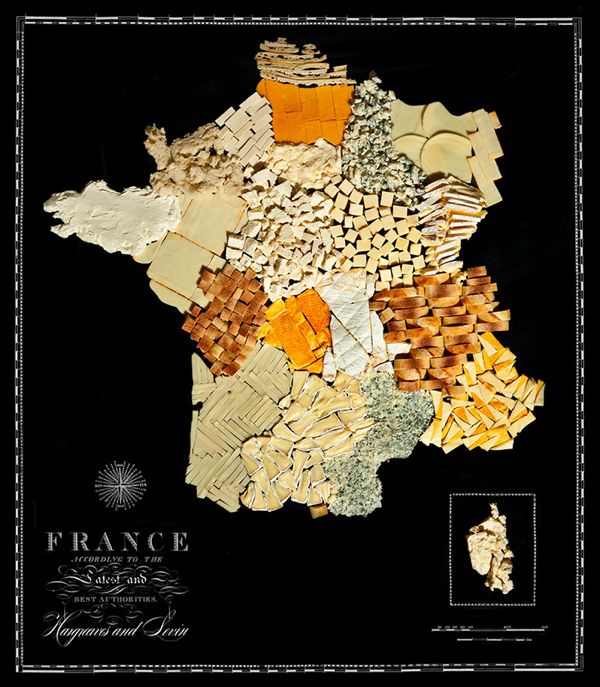 Maps made out of food - pretty neat!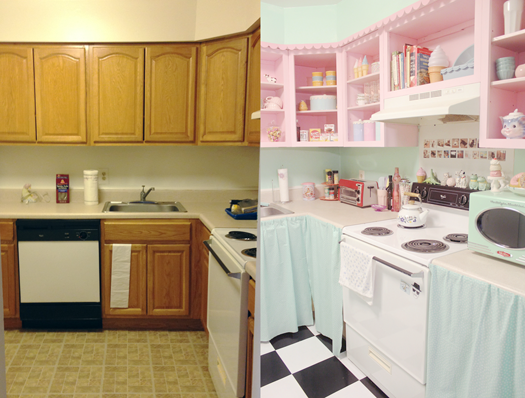 Gabrielle transformed her kitchen from drab, to fab. And she's a renter! This gives me ideas.
+
Kelsey
always writes so eloquently and honestly.
+
An imaginary town becomes real
, and then not.
+
Allison
ponders the idea of what makes a person feel 'at home'.
Happy Friday!!