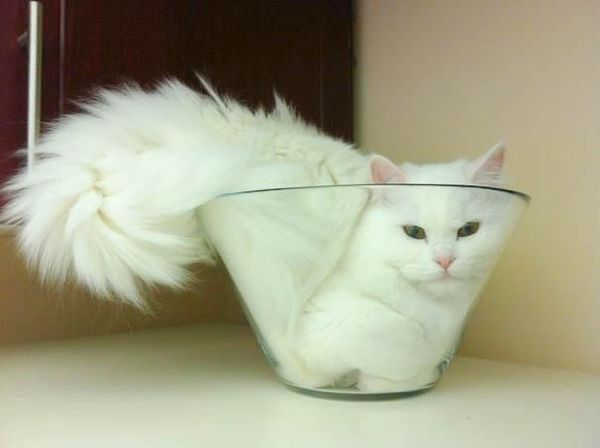 The classic If It Fits, I Sits.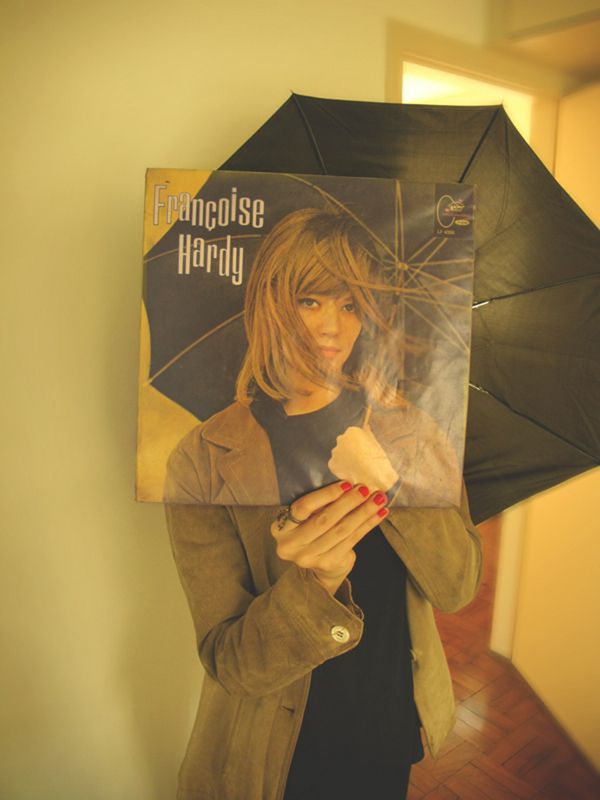 Sleeveface made me smile. There are some really great ones on there.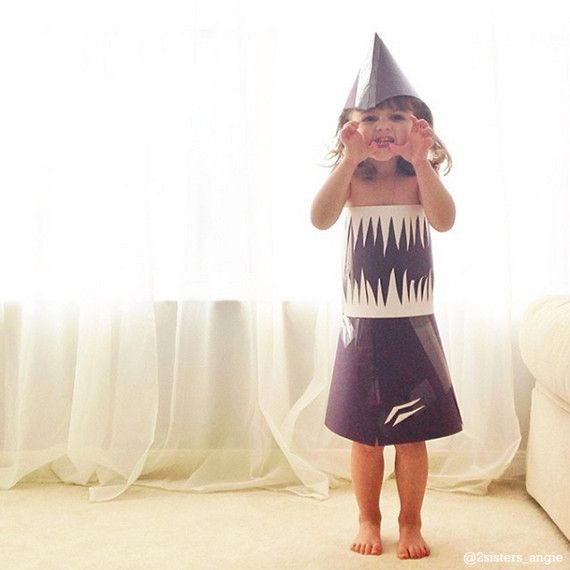 Ah, to be a child. A super creative one, too!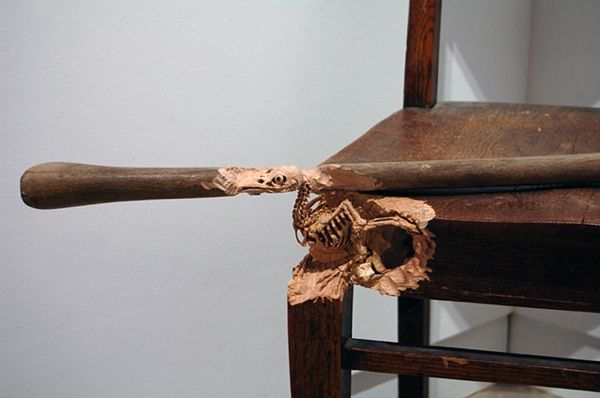 My sister recently shared about these amazing wood carvings.
+ Holy heck I really need to make
these DIY peanut butter chips
!
+ I'm still a ways away but
these tips about what you learn in your 40s
are still relevant.
Happy Friday!!