This guy makes clouds for art!




These modern art desserts are fun looking!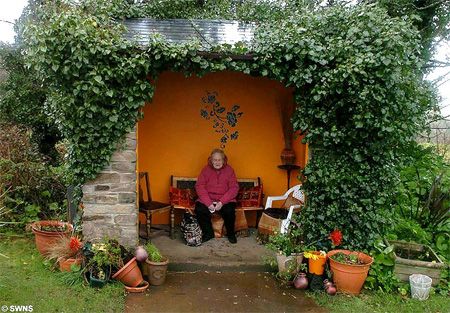 I wish Philly had some creative bus stops.
I think Montreal wins though!
+ 15 reasons you should
eat more chocolate
.
+
This video of a crow
is pretty remarkable.
+ A neat little photo project called
TheHours
.
+
These scenes from the road
make me crave a mountain cabin retreat.
+ I really like the organized concept of the
bullet journal
.