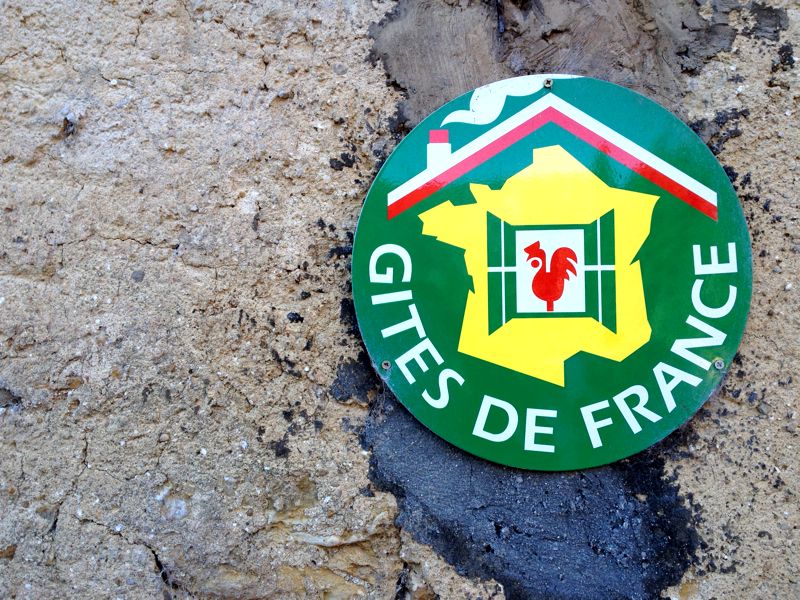 Stayed at a beautiful bed and breakfast in France with my mom's side of the family.






French family means a weekend full of yummy homemade meals.






Shucking those oysters.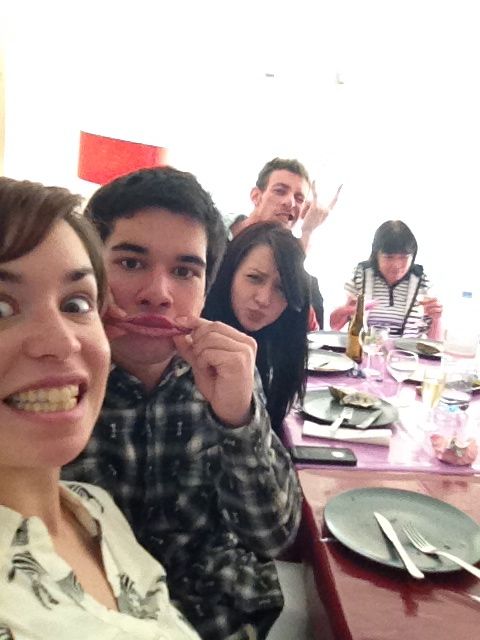 The cousins side of the table.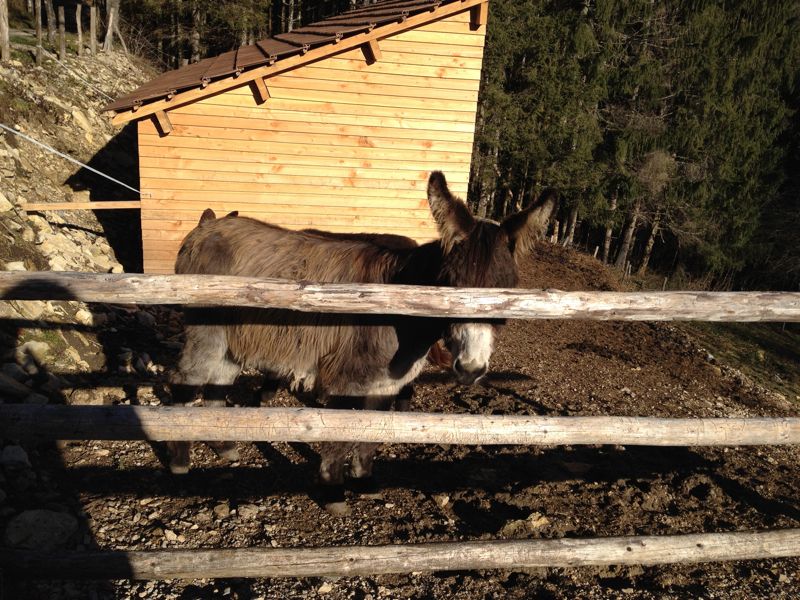 A bed and breakfast with donkeys! (and chickens!)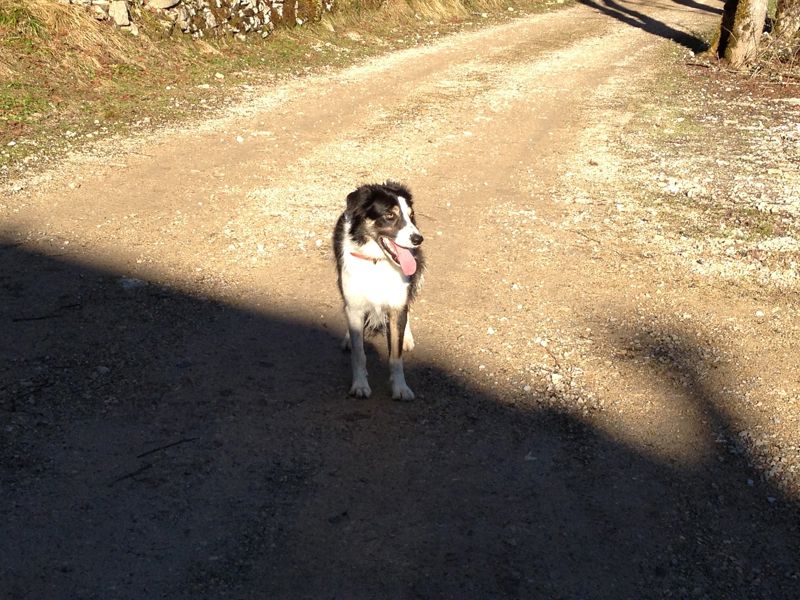 And a border collie! (named E.T.)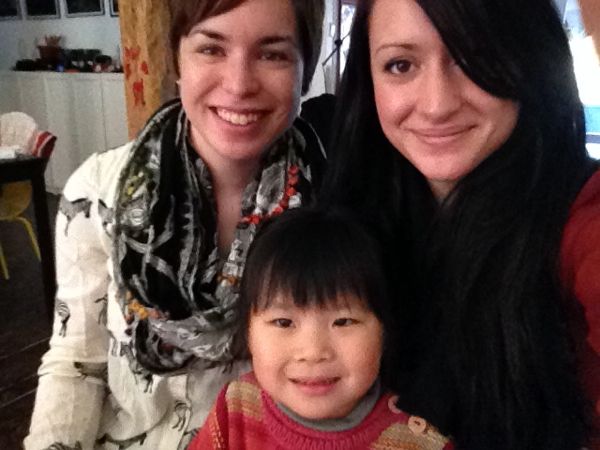 The littlest (and cutest) cousin.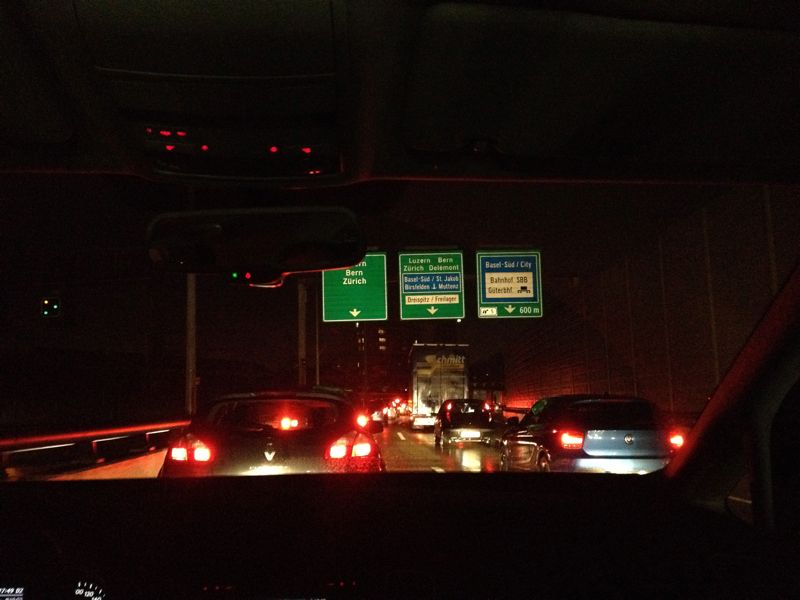 Driving back to Switzerland and making up meanings of German words.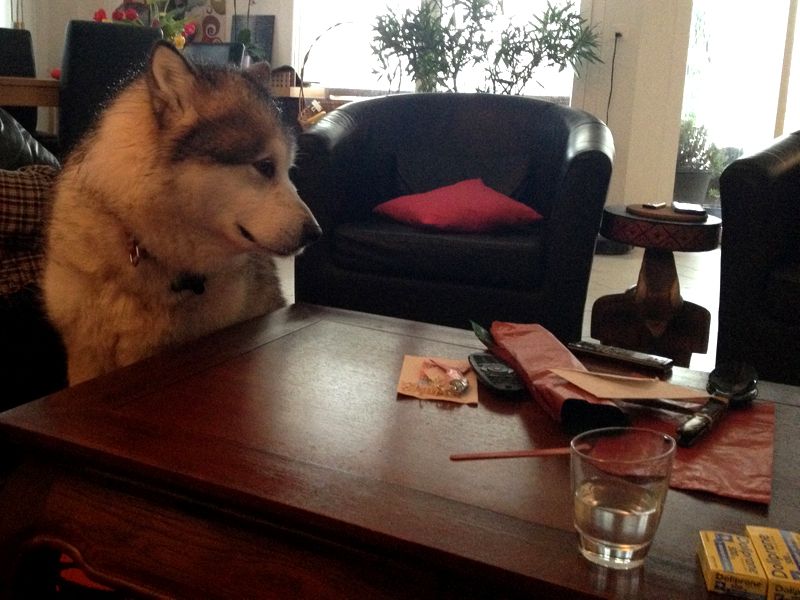 The entire family came down with a nasty stomach bug; I spent my last day abroad with this view.






My sister and I also checked out the cats on Des Hommes et Des Chatons....






Snow and fog in Switzerland.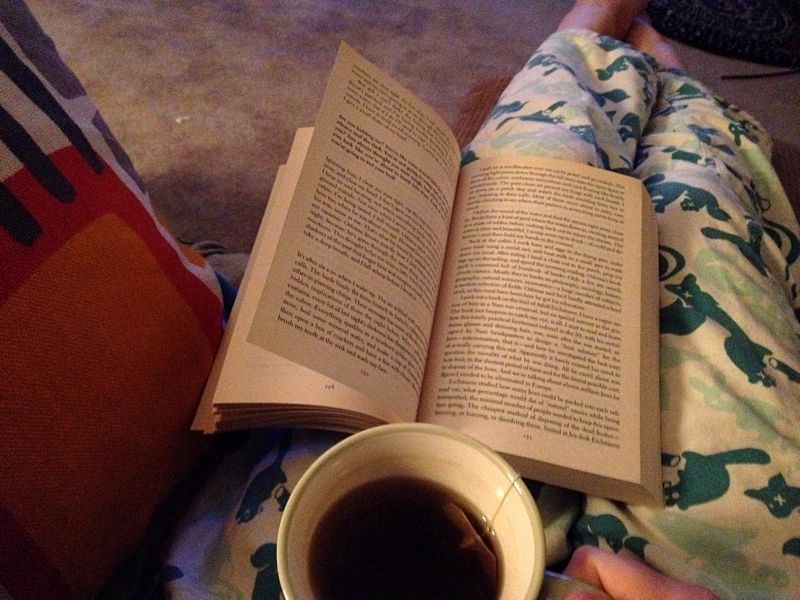 Woke up at 5:30am due to jet lag; I can't seem to put this book down!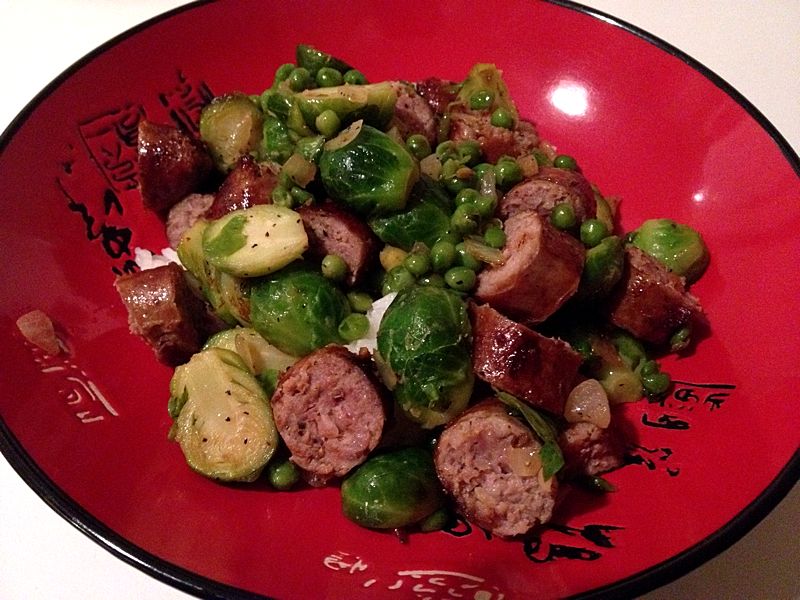 Sausages, brussels sprouts, peas, and rice for dinner- made by me!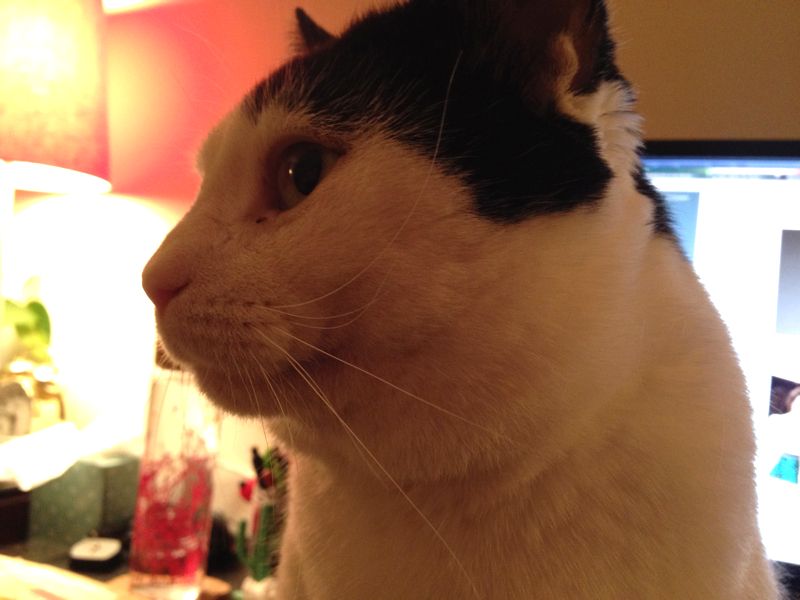 Lloyd's close up.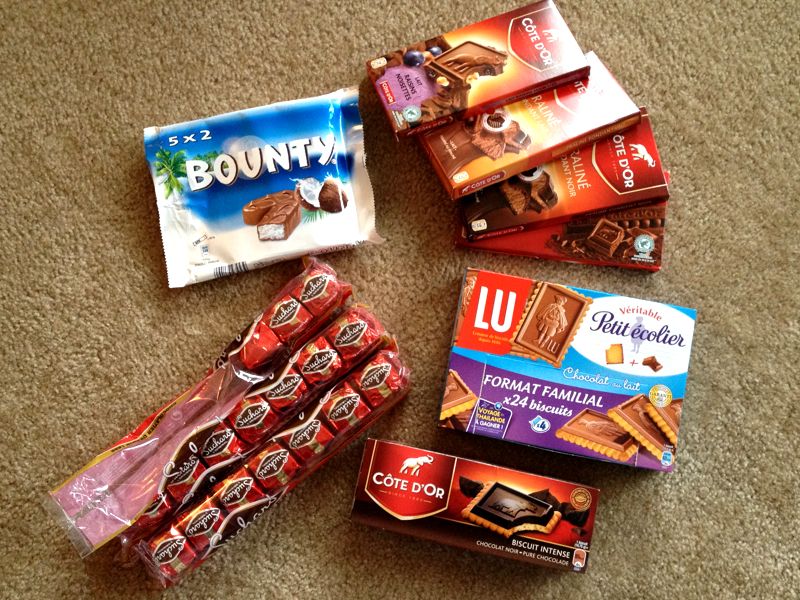 The only things I bought while abroad. Chocolate is everything.





I hope you had a fantastic weekend!