Peeking at the nighttime fog outside our apartment.






Baked pasta night. (The recipe will be posted soon!)






Lloyd peeking out from his wine crate house.






And playing with his new favorite toy.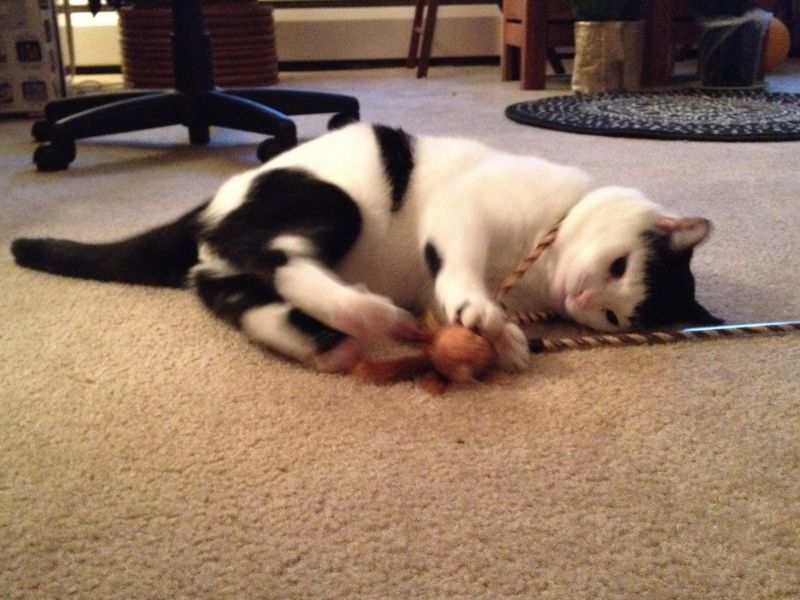 Woke up to ice on the inside of our windows one morning.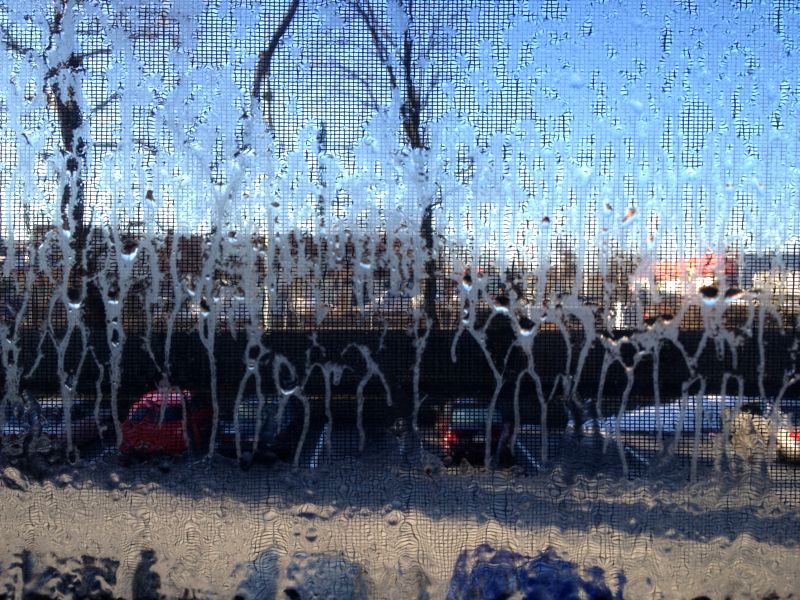 Really expensive beer with the siblings at the airport.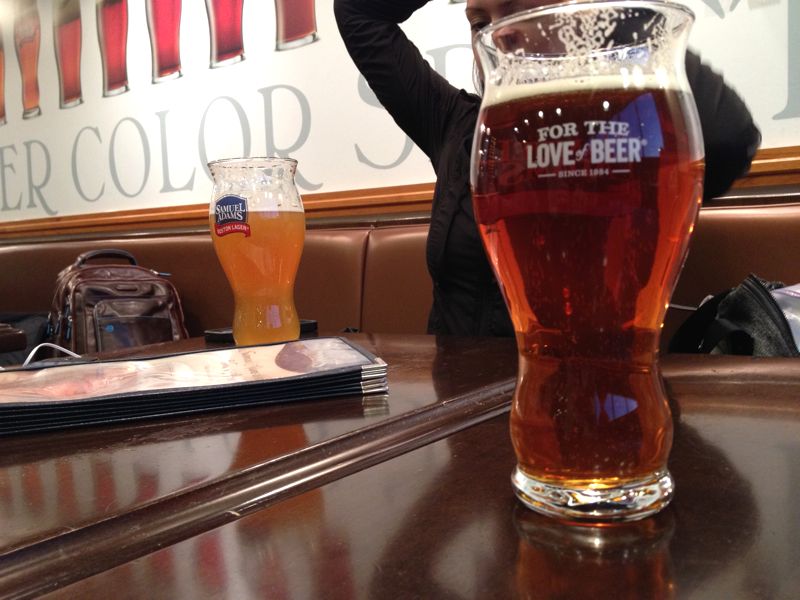 The sunrise from the airplane.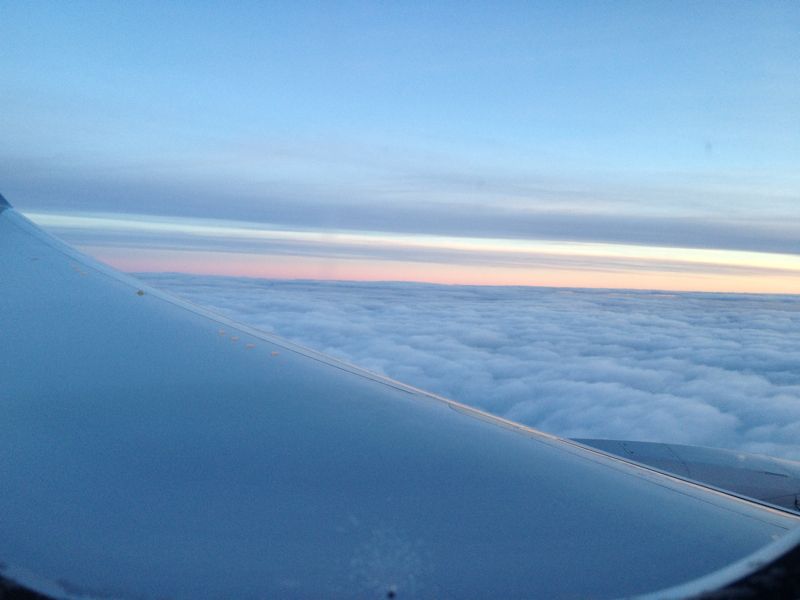 My nighttime routine.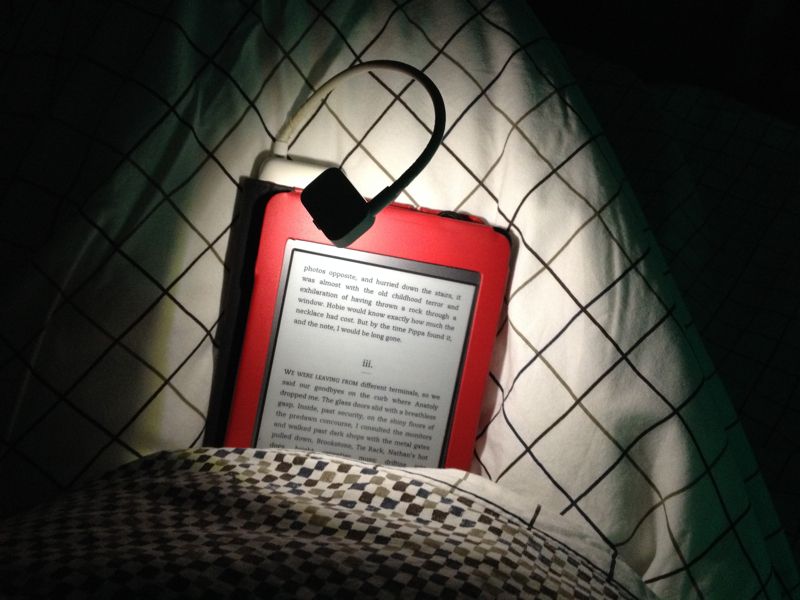 Tierpark; the mini zoo near my parents' house in Switzerland. (I'll do a post with more photos from there soon.)






One of the many lakes in Switzerland.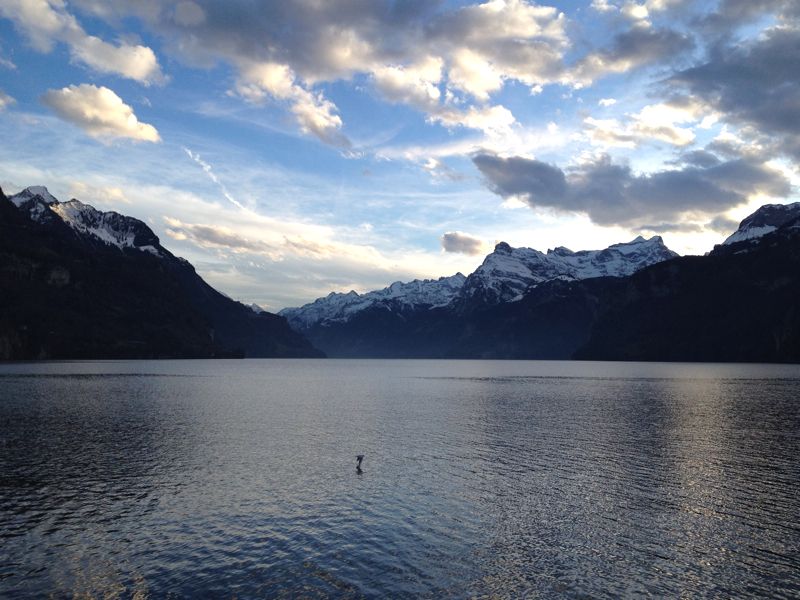 We all made our own swiss army knives at Victorinox!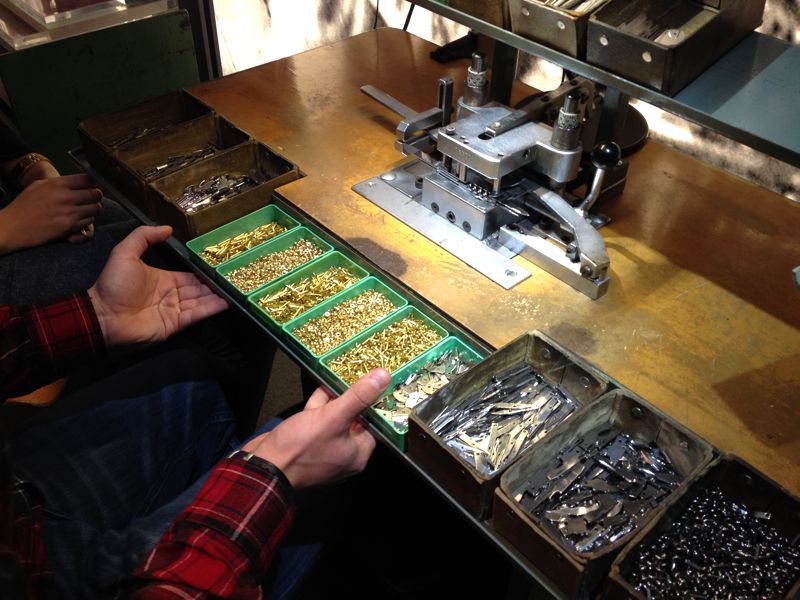 The view from the front deck of the house we stayed at in France; donkeys in the distance!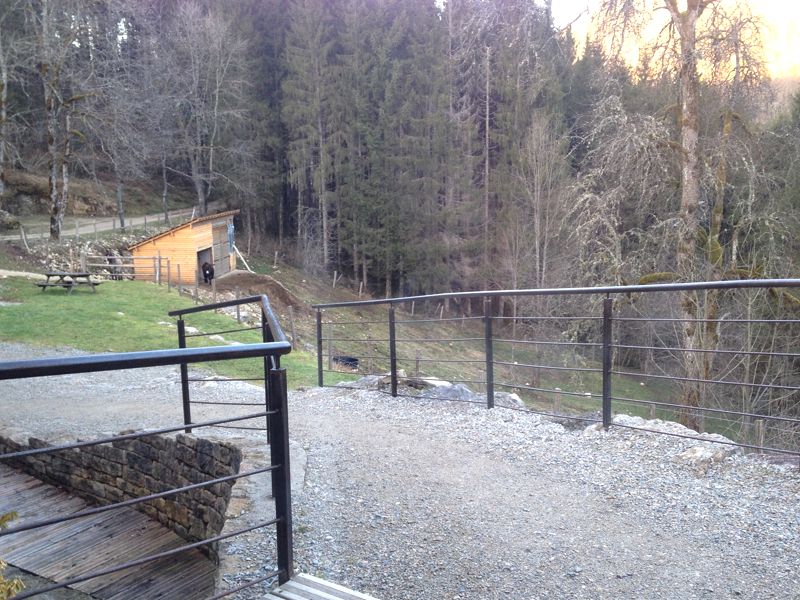 Snowboarding under clear skies.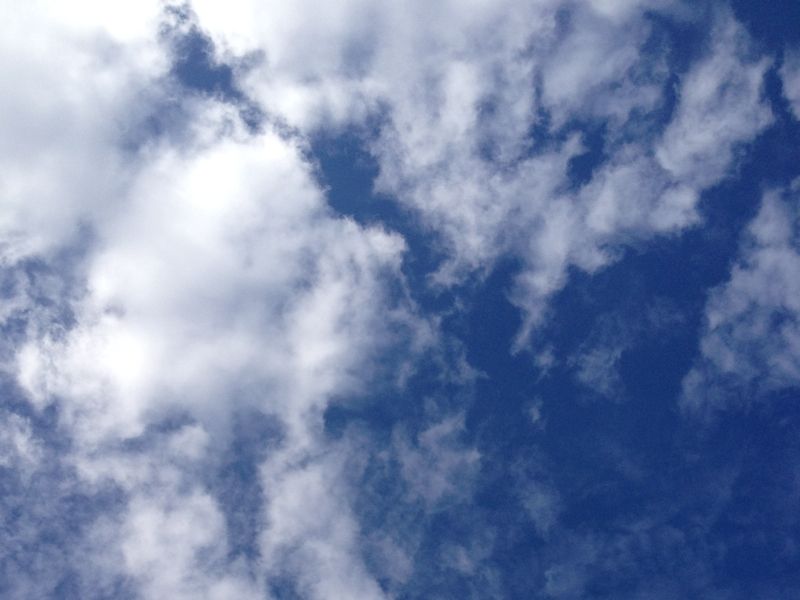 Don't let this fool you; there was barely any snow on the slopes!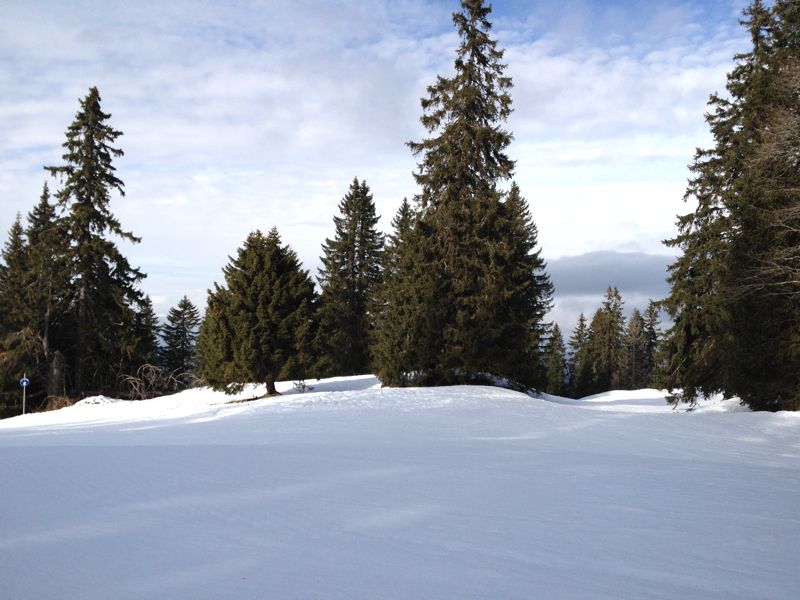 Enjoy your Sunday!