I'm posting the Fun Finds a little earlier than usual this week because of the time difference!

This photo of Iceland looks like a little model village.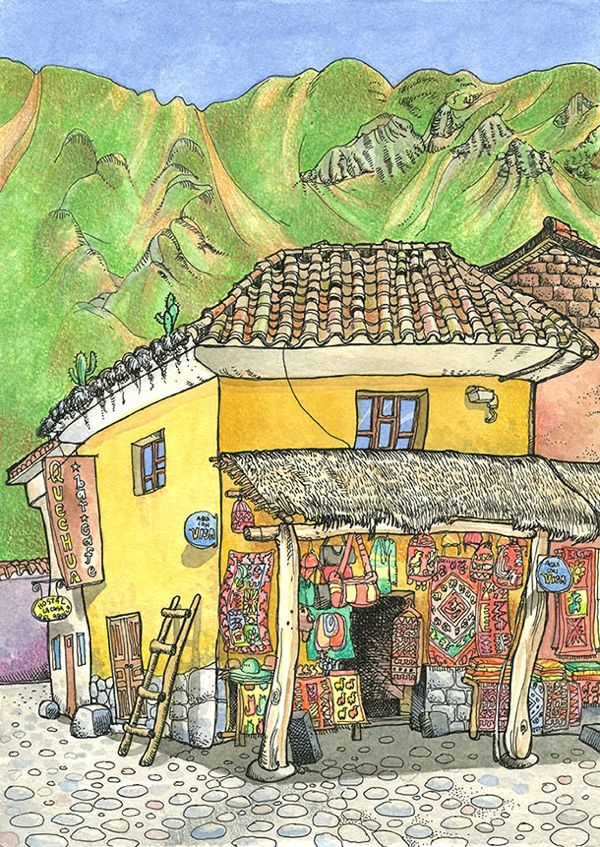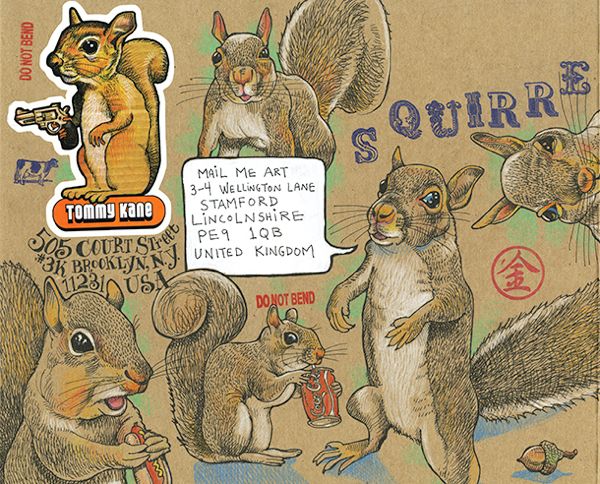 Recently discovered Tommy Kane and I love his style. The squirrels especially.




If you're a NPH fan, check out his instagrammed margarita adventures.
+ I like the idea of this
meal blueprint
for each week.
+ Especially the idea to make
bread from scratch
every day!
+ The
Wonderbag
vs the slow cooker.
+
Flip book it!
Happy Friday!