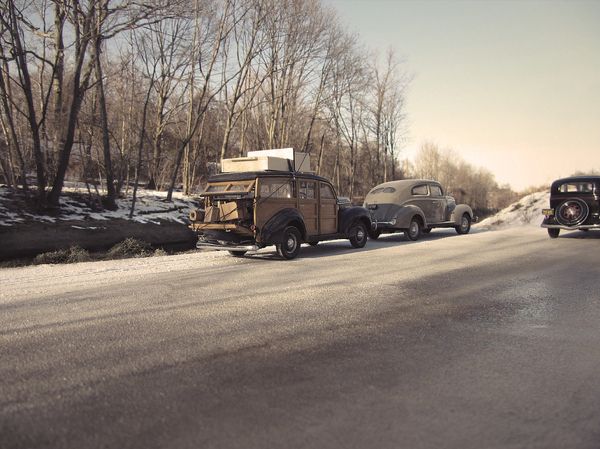 This series demonstrating forced perspective is really neat!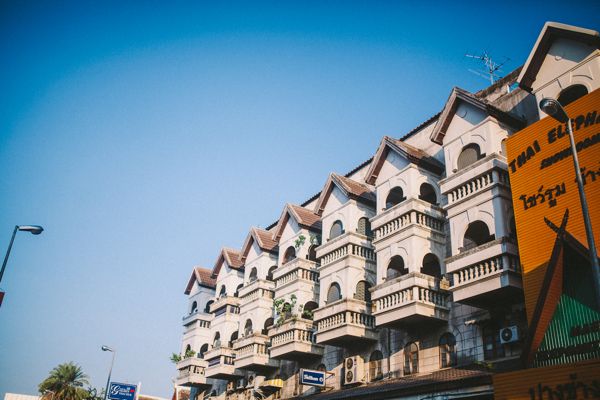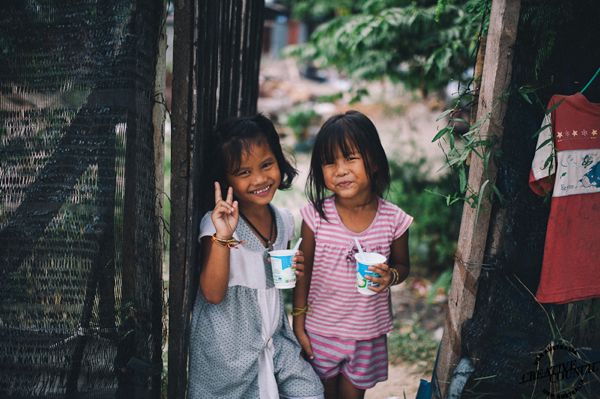 I love this travel etiquette series.

+ The real reason
why we need sleep
.
+ 9 reasons to
boycott slutty costumes
on Halloween. (It's a day late, but still.)
+ 12 strategies to
create space in our daily lives
.
Happy Friday!