The 35 most spectacular National Geographic wildlife photos. They almost don't look real.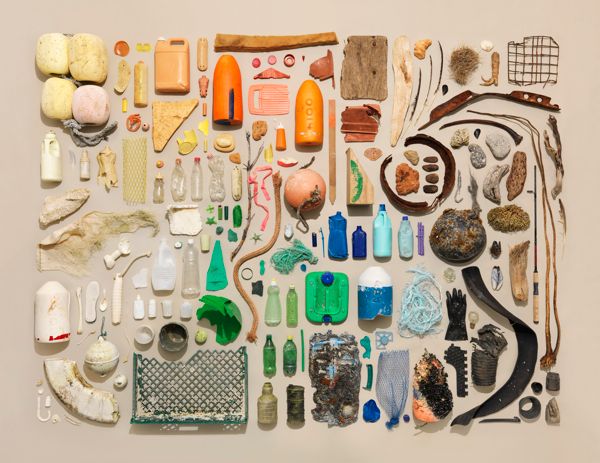 A different kind of hoarding.




It took 1000 eggs, 10 pans, 5 burned fingers, 3 hours and 1 bottle of oil to make this egg font.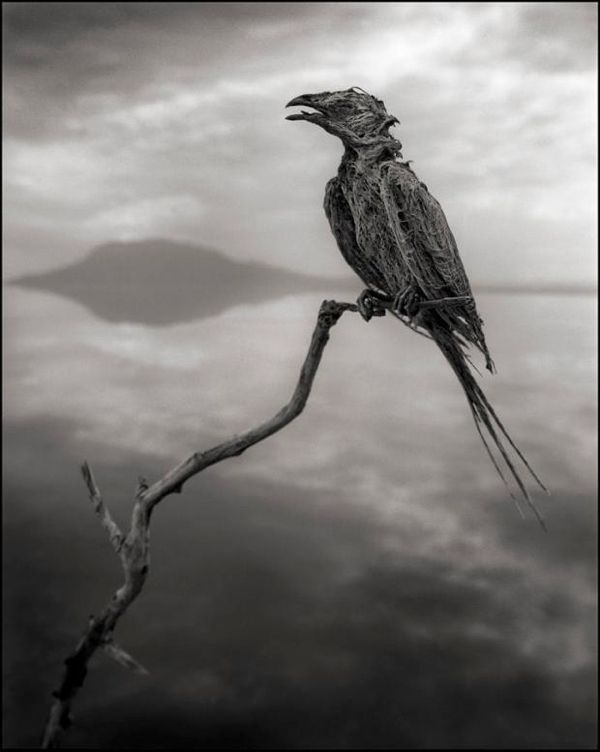 I don't know if this is real or not, but there's a lake that turns birds into statues.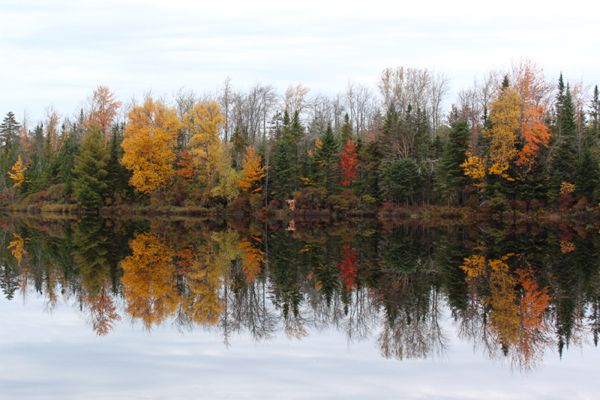 Holly captured a quintessential New England autumn day. It makes me want to go on a road trip.
+ A great perspective:
the case against high school sports.
It's been a busy week but I finally have a few afternoons free this weekend and Monday. I intend to prep a few posts for the following week or two, along with a recipe post! I haven't posted a new recipe in a while, so it's about time I get back on that! I'm finally getting into the swing of my work schedule... it's tough planning things around two and a half jobs! My parents are visiting next week too so I'm looking forward to freeing up some time to spend a day with them.
Happy Friday!