Oh hey- it's Friday! This whole week has felt 'off', so I almost forgot!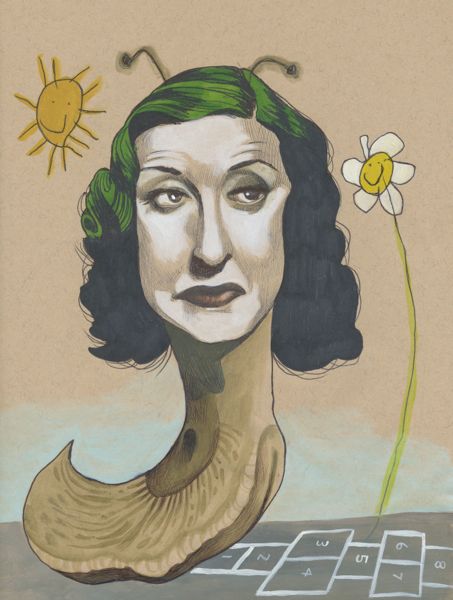 A mother/daughter art collaboration.




The most beautiful garden house!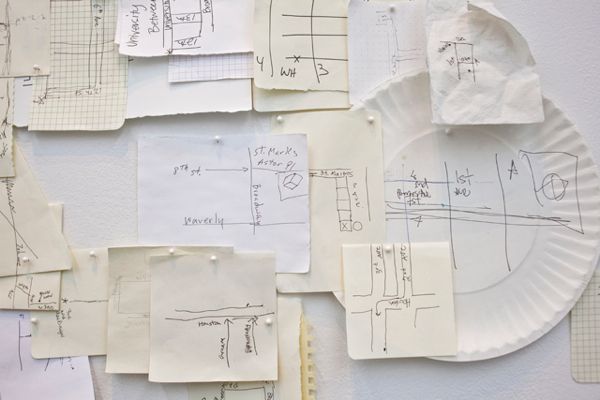 An artist is making a map of NYC entirely out of hand-written directions.

+ The beautifully written
story of a 7-year marriage
.
+ A mid-century modern
hoarder house, transformed
.