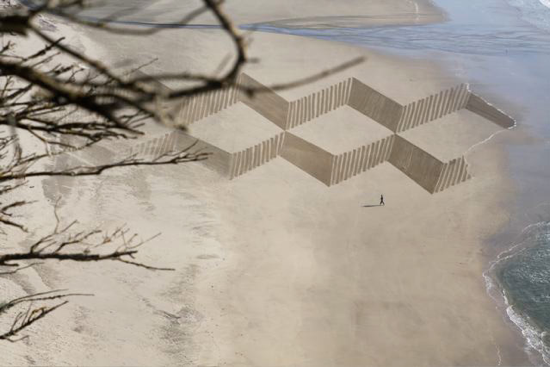 Really awesome sand art.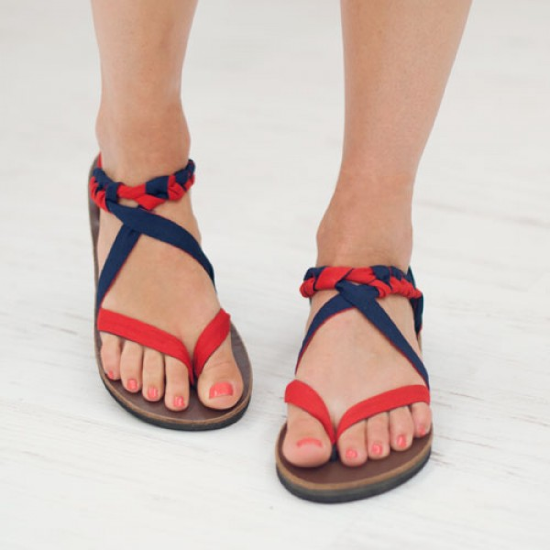 Sseko shoes; what a neat idea! I love getting multiple looks out of one item.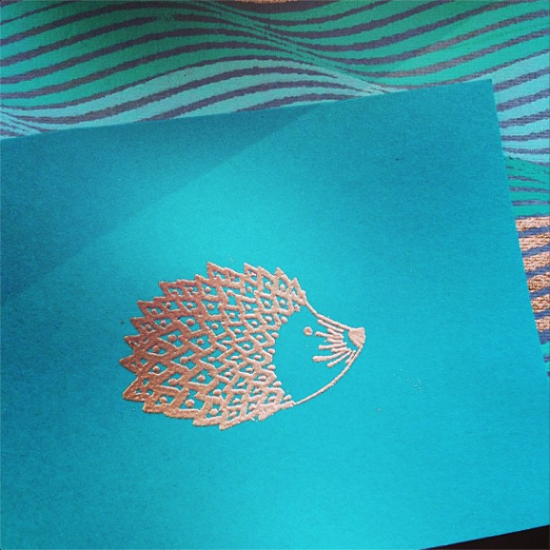 Yesterday I went to my local Paper Source and one of the ladies working there showed me how to heat emboss! (Here's a fun how-to video) I want to go back and buy the tools so I can start making fun paper crafts. It would totally step up my stationary game!

+ I've been diggin'
A Cup of Jo's
Motherhood Around The World
series
+ I love
this post
about supporting local farmers and community
+ Do you know about
Volvo's vacation program
?