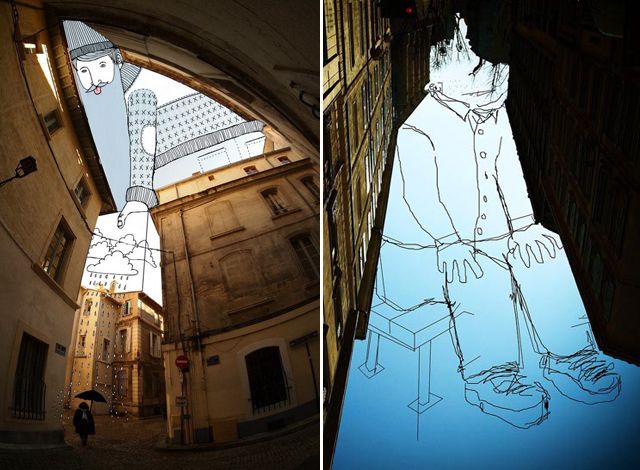 Awesome sky art!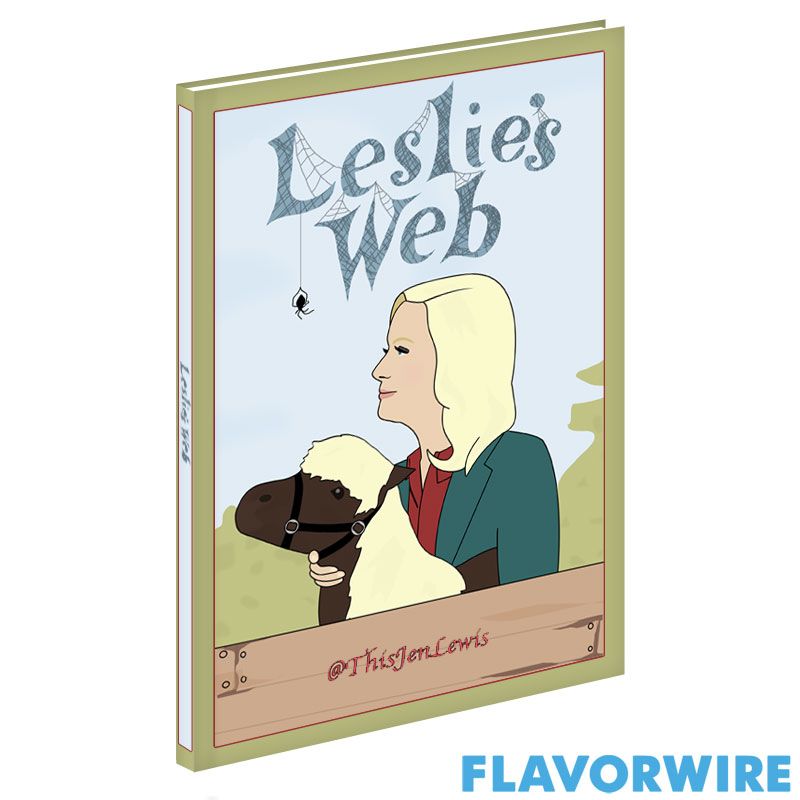 Are you a Parks and Rec fan? Here are classic children's books replaced by Parks and Rec characters.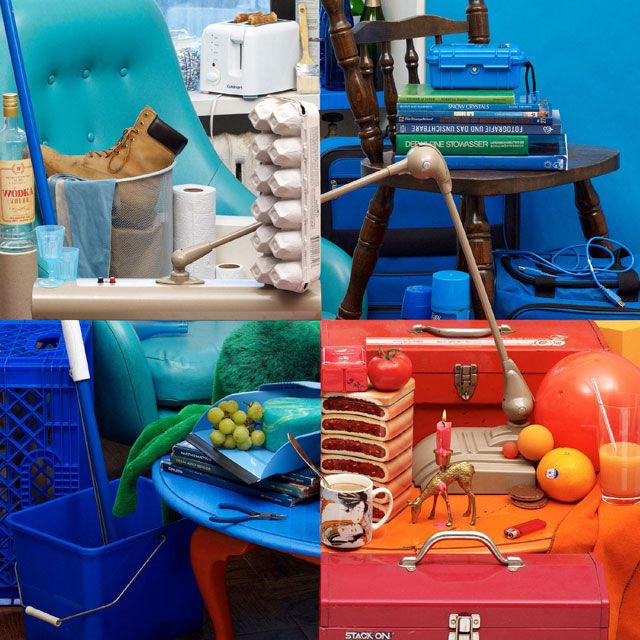 Think this is four separate photos? Think again!





Book titles with one letter missing

+
What happens while you sleep
+ An
inside look
at running an ice cream truck
+
Artificial sun
in Norway
Have an awesome Friday!