I want to live in a house like this.






I love the clean simplicity of this apartment.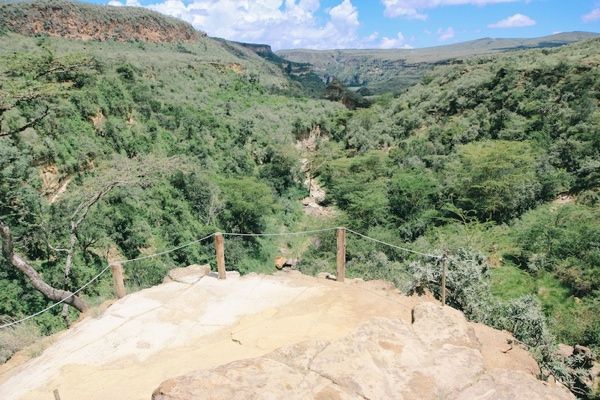 Blogger Coline took a trip to Kenya and came back with some beautiful photos.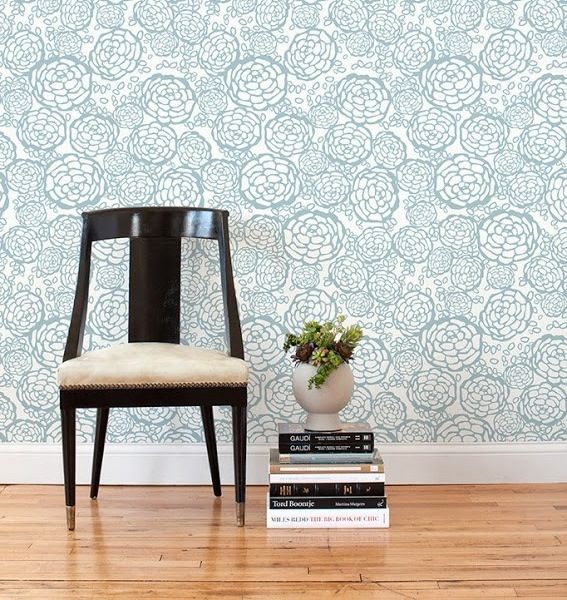 A brilliant idea: wallpaper for renters.






I'm not usually a fan of 'couple portraits', but this couple is just too lovely together.

+ A great viewpoint on
modern day manufacturing
.
+
27 middle-class problems
, from real tweets