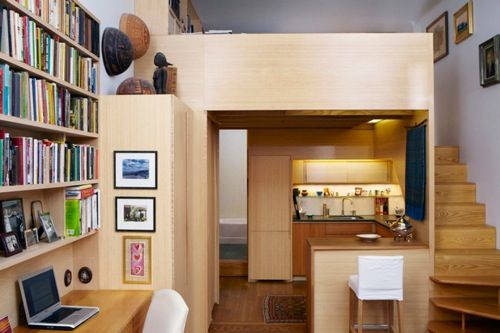 Another well-organized small apartment space this week.
Of course I absolutely love the little reading nook!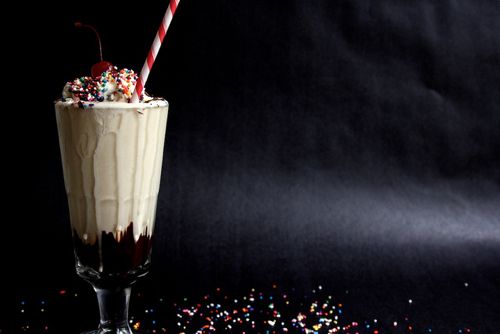 Joy the Baker shares a hot fudge milkshake.
Watch the video and try to tell me you don't want one right this second.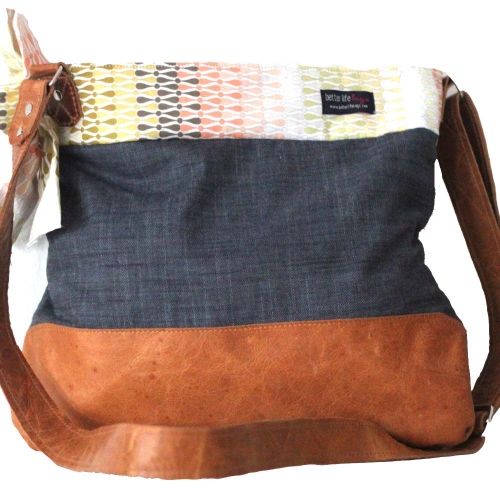 Check out these better life bags; they have personality and they're for a great cause!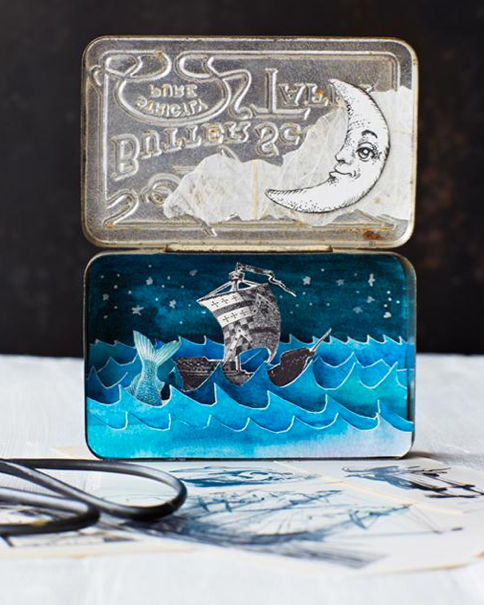 I want to make some tiny shadowboxes; so cool!

+
How fast can you type?
(Mavis Beacon, anyone?) I'm at 72 wpm!
+ Pretty neat story/project about
twins separated at birth
.