Clever & fun downspouts; would you get one?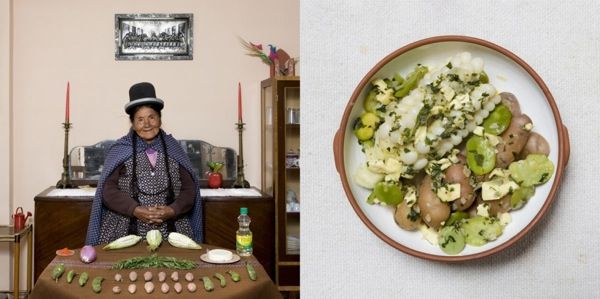 This photographer traveled the world for authentic grandmothers' cooking.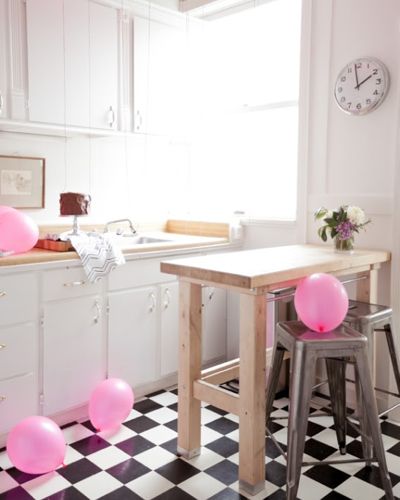 Take a tour of a 500 square foot apartment in San Francisco;
I love the bedroom and the backyard. I can't believe it's only 500 square feet!

+ This
French commercial for toilet paper
.
+ Lets talk about
slowing things down
.
+
Life lessons
by Brene Brown; I loved her TED talk.