These 50 photos from 2012 are beautiful!





I love the design of this wooden keyboard... too bad I just bought a new keyboard!





I'm two weeks late but these valentines for foodies are cute!





America, you make an awesome bookshelf.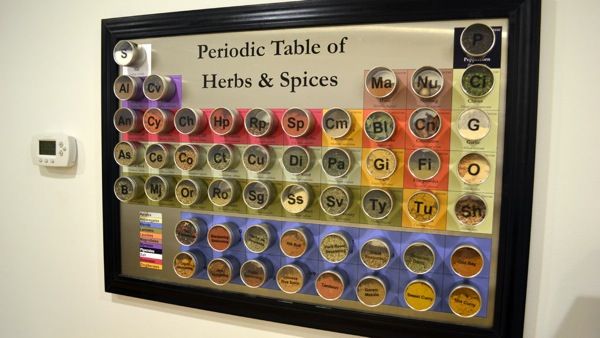 I would love to have a periodic table of herbs and spices in my kitchen.



+ Did you know that
you can explore the Grand Canyon
on Google Maps?
+ You can also
explore some other world wonders
!