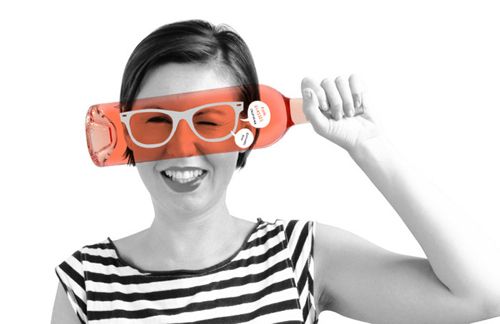 This company has a different take on the phrase rose colored glasses.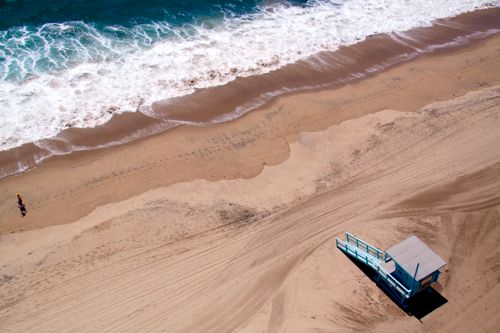 I haven't been to a beach in such a long time!
This photo series makes me want to take a beach trip.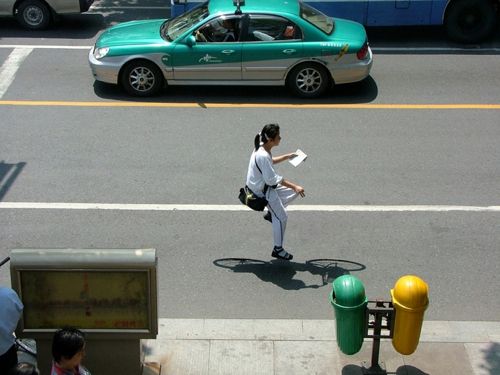 This is another cool photo project, about floating.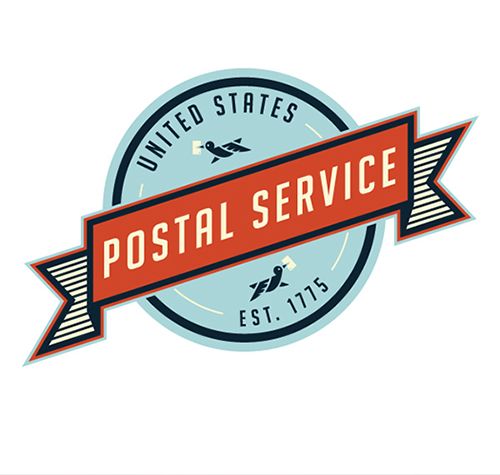 Being a big fan of graphic design, I really enjoyed this rebranding of the USPS.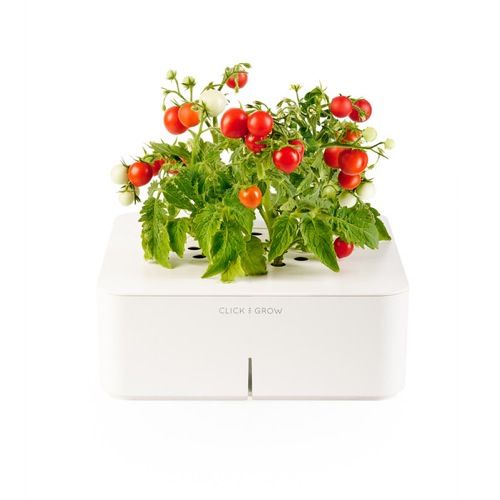 Plants that grow without any added effort? Curious.






I have a few friends who would appreciate some chemistry crayons.
Why didn't we use those in school?!


Happy Friday!!