This has been life lately...




* The power of power-washing. (We still have half of the deck left to do)
* Grilling; how else are you supposed to make dinner during the summer?
* We got a new gnome for our collection!
* Mushu loves laying in the dirt...





* S'mores bars, simply delicious.
* Getting creative with cupcake frosting.
* Homemade brown sugar = so much better than store-bought.
* "Feed me, please!"





* Squirrel shot, from our apartment-living days. (Clearly I need to upload photos more often)
* I got my hairs cut! Although, this isn't news to anyone anymore, really.
* Reese's Puffs marshmallow squares... why are sticky treats so much better during the summer?





* Mushu just loves the camera! Look at that face.
* A semi-healthy meal, for good measure. Fresh vegetables!
* Bamboo has a pretty face too, he wants you to know.



And last but not least, this amuses me; I've been reading the web comic Questionable Content for years (seriously, at least 8 years now...) and my recent haircut + my glasses make me look like Faye, one of the main characters. Can't say I'm not a fan! Also, the shirt I'm wearing is one of his designs.


Happy summer-time!


One of the perks of living in the Philadelphia area was the ease of access to locally grown food; within a five mile radius of our apartment there were at least 5 farmer's markets, each sporting different local farms' bounty. I was actually concerned about how much more difficult it would be to find local fruits and vegetables once we moved back to New Jersey, but apparently I didn't have much to worry about.
I was already aware of one farm near us that lets you pick various fruits and vegetables throughout the year. Then I found out about the website
LocalHarvest.com
, which makes it exceptionally easy to find farms/farmer's markets/CSAs/specialty-food-stores nearby. I found out that there's a farmer's market every Thursday one town over, and there are at least three farms within a 15 mile radius of here that have farm markets open daily, serving their own or other local farms' goods. So whether you're craving vegetables, stone fruit, berries, or even herbs - someone in the area has got you covered.
Besides, all my favorite vendors at the Philly markets were actually representing New Jersey farms. Duh. That's why we're the Garden State. Why on earth would I worry about being able to find local food in the state that grows some of the most on the East Coast?!**
While last year I was fairly diligent about posting
each week's farmer's market bounty
, this year I completely forgot to take a photo after my first trip of the summer. Oops. Oh well, too late now. So instead, here's what I got the second week I went! (Which was... maybe three weeks ago now? Yes, I am indeed just
that
bad about posting & taking photos in a timely fashion.)
Here's a secret though... this is what the scene really looked like during my photo shoot:







Curious cats. They can't get enough of food.
I've been getting sweet corn and potatoes every time I go. The greens get switched up each week; usually between zucchini, green beans, and lettuce. If I buy too many things at once, we don't have time to go through them all and they end up sitting unused for too long. The local berries have been good this year, but the peaches (my favorite!), not so much. It's still early in the season though...
** Not a proven fact. At all.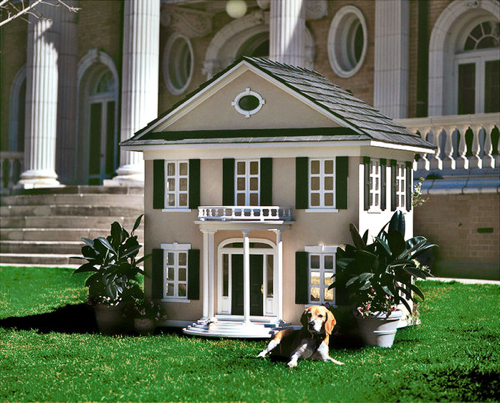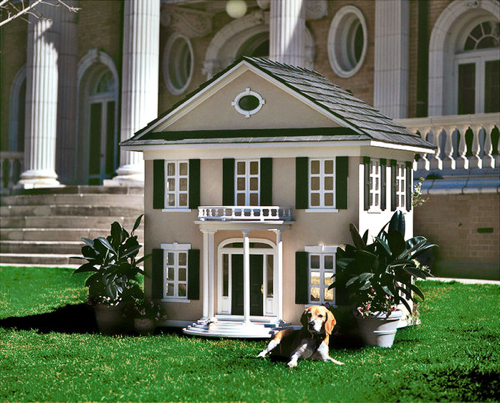 A NYT slideshow full of fancy dog houses; ah, to be a dog.

This is what everything looks like when I'm not wearing my glasses/contacts;
clever concept for a series of photographs. (via)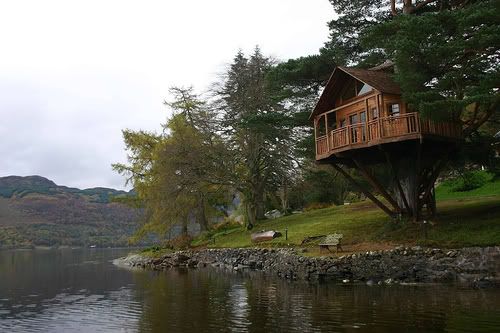 A flickr stream full of epic treehouse photos. It makes me want to finish ours!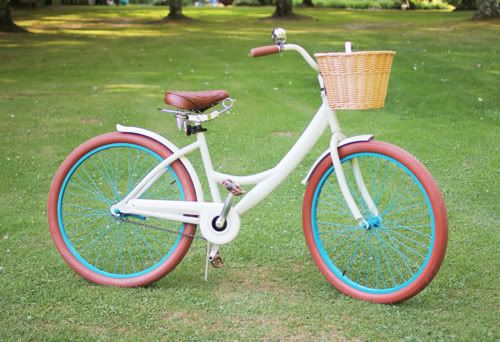 Kayla's beautiful bicycle makeover; perhaps I'd ride mine more if it had personality like this!
(via)

I really like these recipe tote bags; and if you know me, you know how much I love pasta bolognese!
(via)
+ New blog for the week:
hisandhersbeernotes.com
; why didn't Shawn and I think of that?!
+ Not just one video this week! Here are
10 commercials directed by Wes Anderson
; it's hard to pick a favorite, but that IKEA one had me laughing out loud.