More fun finds for your Friday! (
Didn't I tell you
I'd try to keep them coming?)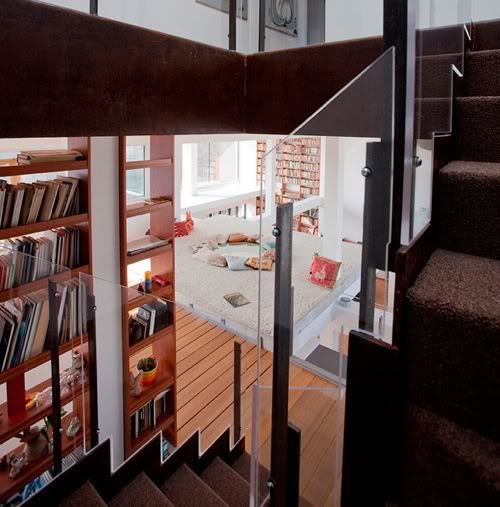 This awesome house used to be a Grain Silo! I love how open it is, and all the fun spaces.
(via)


A homemade play-kitchen made by the couple over at Young House Love. I remember having a play-kitchen when I was a kid, but they kicked it up a notch by making the whole thing themselves; such a sweet gift for their daughter!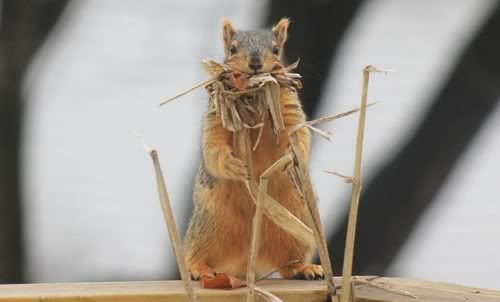 You know how much we love squirrels... I was head over heels when I saw this captured photo of a squirrel nom-ing on some corn stalks. What a guy.
(via)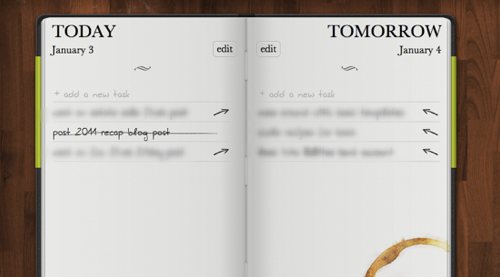 I recently discovered that you can use apps in Google Chrome (clearly I'm a little slow on the up-take...) and the Do It (Tomorrow) app is my new favorite. It's a simple to-do list that automatically moves any uncompleted tasks to the next day. Perfect for procrastinators like myself! (PS. They're blurred out because they're mostly about blog related things I don't want you to know about! ;P)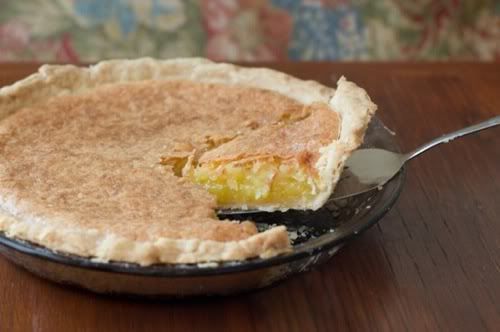 I recently made this French Coconut Pie at work and it was a huge hit! The coconut custard is perfectly sweet and smooth. The story that accompanies it is cute too!
(via)

Happy Friday!