I have Five (ok, six) Fun Things for you this Friday! I'd love to make this a staple on the blog, maybe every few Fridays or so, but lets see how long I can keep this up first.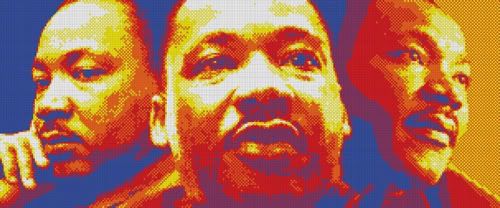 1. Dream Big - a mosaic of Martin Luther King Jr. created entirely out of Rubik's Cubes!
(via)

2. The greatest website ever created! Ok, maybe that's a stretch, but not really.
PrintFriendly.com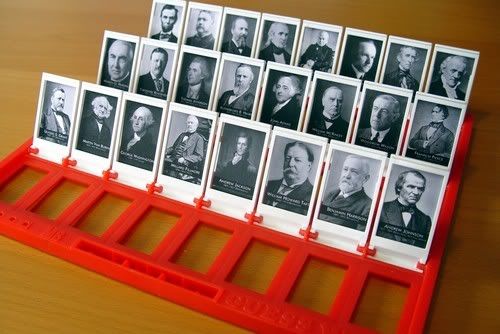 3. This custom Guess Who? game board featuring US Presidents is pretty awesome.
(via)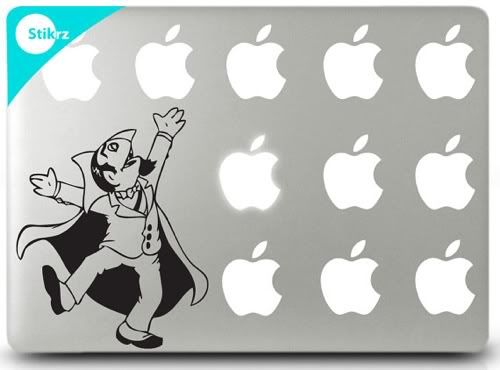 4. Who doesn't love The Count? ...ten apples... eleven apples... hahaha!
(via)

5. I've seen so many different takes on the "Keep Calm and Carry On" posters... this is one of my favorites.
(via)
I thought I'd throw this in too: I've been loving
these yoga sequences
by Bridget Lyons. I've been doing the 30-minutes sequences and they're just enough to get you heated and revitalized; she also has enough on there for variety throughout the week.
Happy holidays, everyone! Have a wonderful weekend!